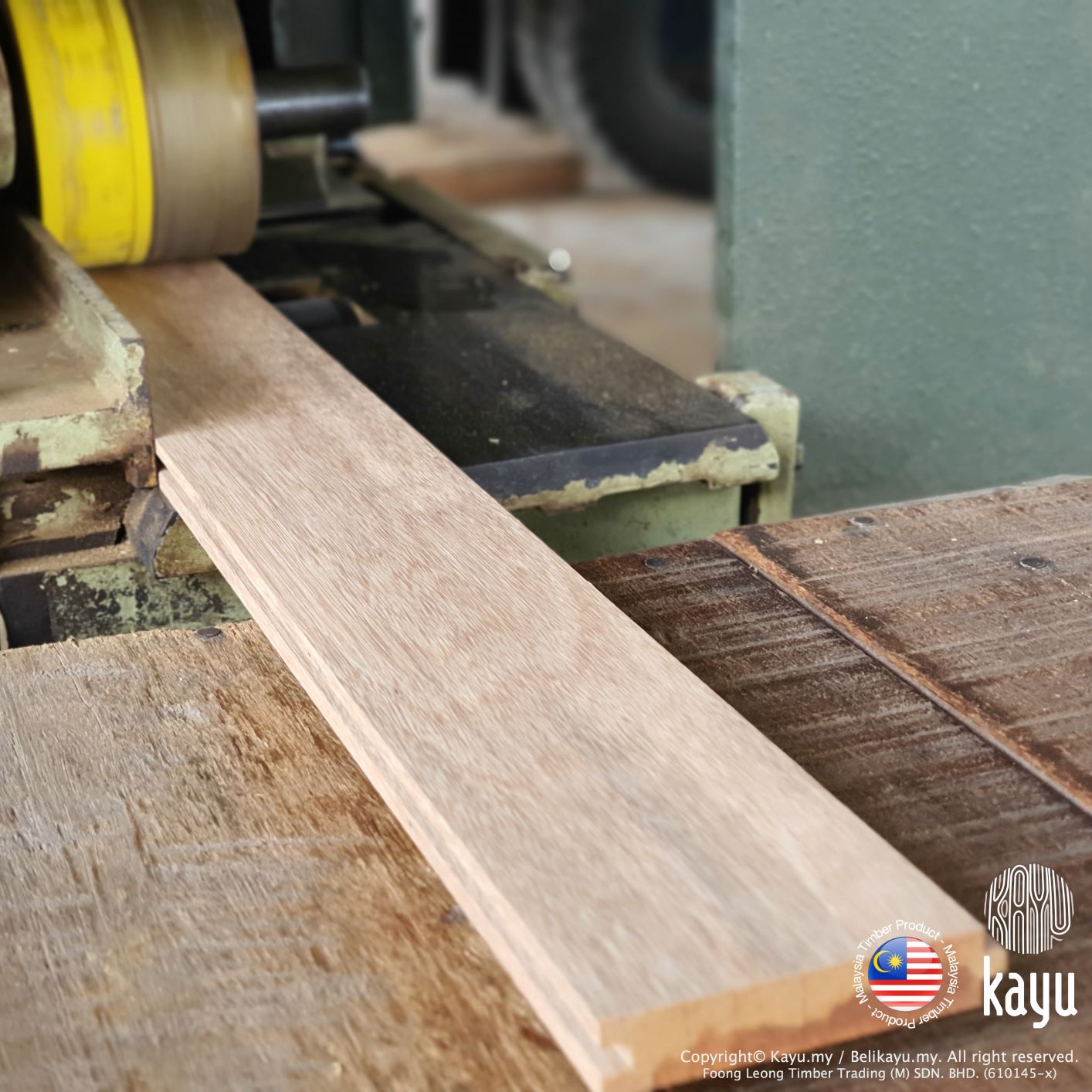 The Benefits of Planed Timber
1. Has a superior finish – planed timber all round means that all the woods surfaces has been planed, in other words it has been brought to a uniform level. The finish has a smooth surface ready to be worked on or presented.
2. Has a strong versatility – timber is a traditional and versatile construction material that serves equally well as a load-bearing structure, insulation and cladding. Timbersource can plane all species available on the cutting list, saving you time so that your product is ready and waiting for the job.
3. Looks polished and of good quality – planing the timber can allow customers to have the exact shape of timber that they require and be customised to their needs. Planing the timber can remove small defects giving you the best possible starting point to work from, a planed finish is the best base for a stain, paint or treatment. For more information about timber grades, Click Here.
4. Offers a depth of colour – planed timber offers a depth of colour and character of grain, making each piece unique.
Information by "timbersource.co.uk".
---
Smoothed Sawn Timber (All Dimension)