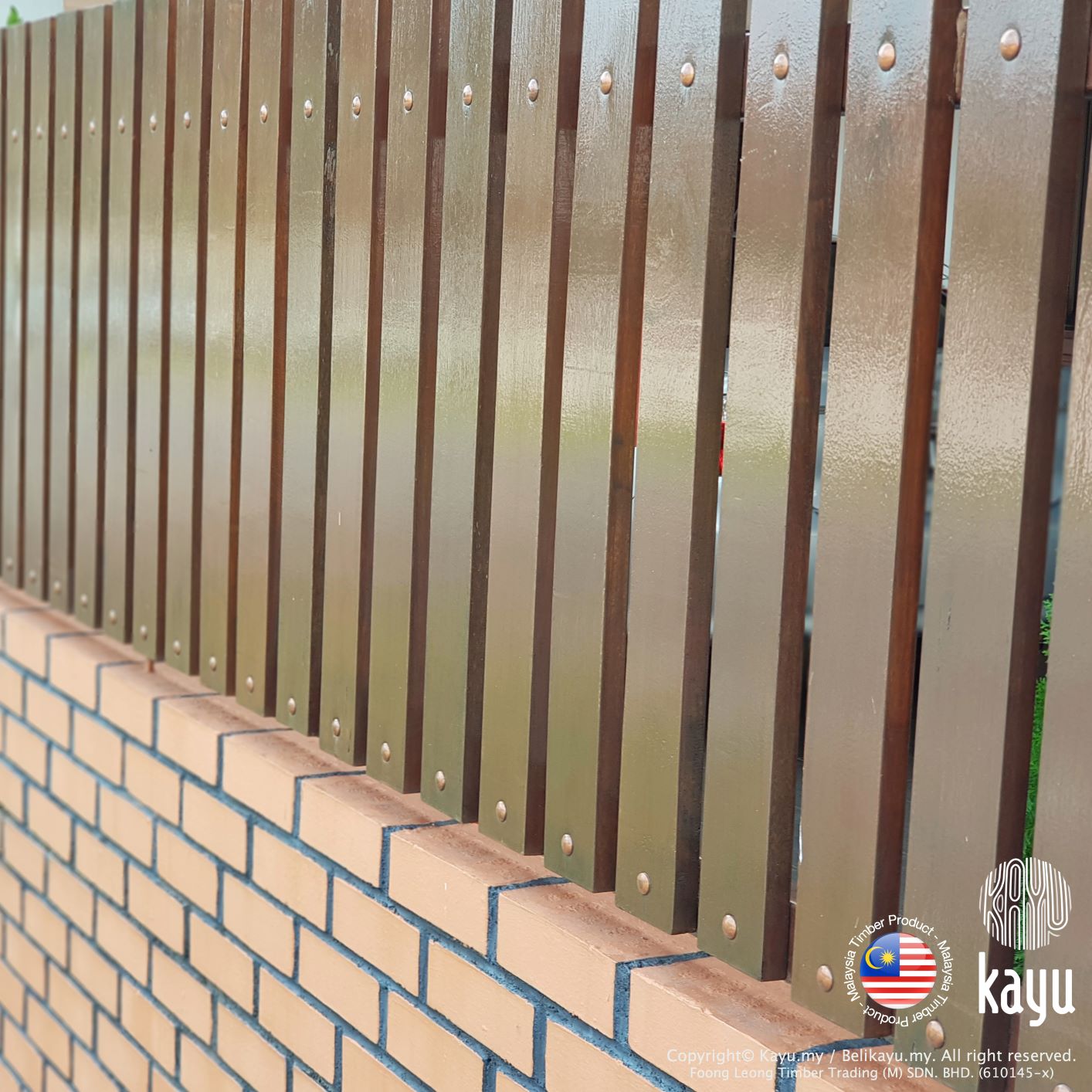 Wood fences are a cost-effective, environmentally friendly choice for homeowners and company owners alike. Easy to install and available in styles sure to fit virtually any look, wood fences can last for many years with proper maintenance. Here are 7 benefits of a wood fence.
Style Choices
Whether you prefer the elegant look of Gothic or French Gothic boards, or a more rustic Dog Ear or Flat Top design, wood fences are highly versatile. A rail fence is an excellent simple choice to surround a large area, while a picket fence is classic and inviting. A privacy wood fence is perfect for those who want to shield their yard from the neighbors, serves as a deterrent to burglars, and, depending on local ordinances, may even be required around an "attractive nuisance" such as a swimming pool or a trampoline.
Easy Installation
Because a wood fence is simple to install, you don't need to worry about ongoing disruption to your home or business. We can put in a wood fence quickly, allowing you to start enjoying the new look fast.
Customization
One of the biggest appeals of a wood fence is how easy it is to customize. Here are just a few choices:
Fence height

Gate width

Matching accessories such as wooden flower boxes

Changeability—panels can be trimmed to lower the height if desired
Painting/Staining
DIY homeowners love to change the look of their surroundings from time to time. It is incredibly simple to change the entire aesthetic of your yard just by painting or staining your wood fence. Although wood is naturally resistant to decay, painting or staining it now and then can help to minimize damage from the sun's UV rays. Another option is to treat the wood and allow it to age naturally.
Environmental Consciousness
Wood is an environmentally friendly, all-natural fencing material. The boards can be treated with environmentally conscious stabilizers and preservatives that protect them from swelling or termite damage without harming the soil or groundwater. When you are through with your wood fence, it is safe to simply disassemble it and dispose of it.
Affordability
Wood fences are significantly less costly than those made of materials such as wrought iron, vinyl, or aluminum. They are also inexpensive to maintain. The average treated wood fence can last for decades with nothing more than an occasional scrub.
Versatility
Because they are natural and customizable, wood fences blend well with their surroundings. This makes them a popular choice for rural areas, suburbs, and cities alike. From homes to schools to government agencies, many people turn to wood fences as an unpretentious yet beautiful choice.
A wood fence can be an excellent solution for virtually anyone. With so many styles to choose from, though, it only makes sense to seek expert guidance. At Anderson Fence, we will put our experience to work as we help you pick out just the right wood fence for your family or business.