Everything you love about our stores is online.
Chat with us. Wide-range of payment method. Door to door delivery. And extremely durable solid wood. All right here.
You have just make a right decision.
Some wood here and some wood there, you are now pretty close to mother nature.
Now, browse thru the product page and select the sizes & lengths just right for your sweet home.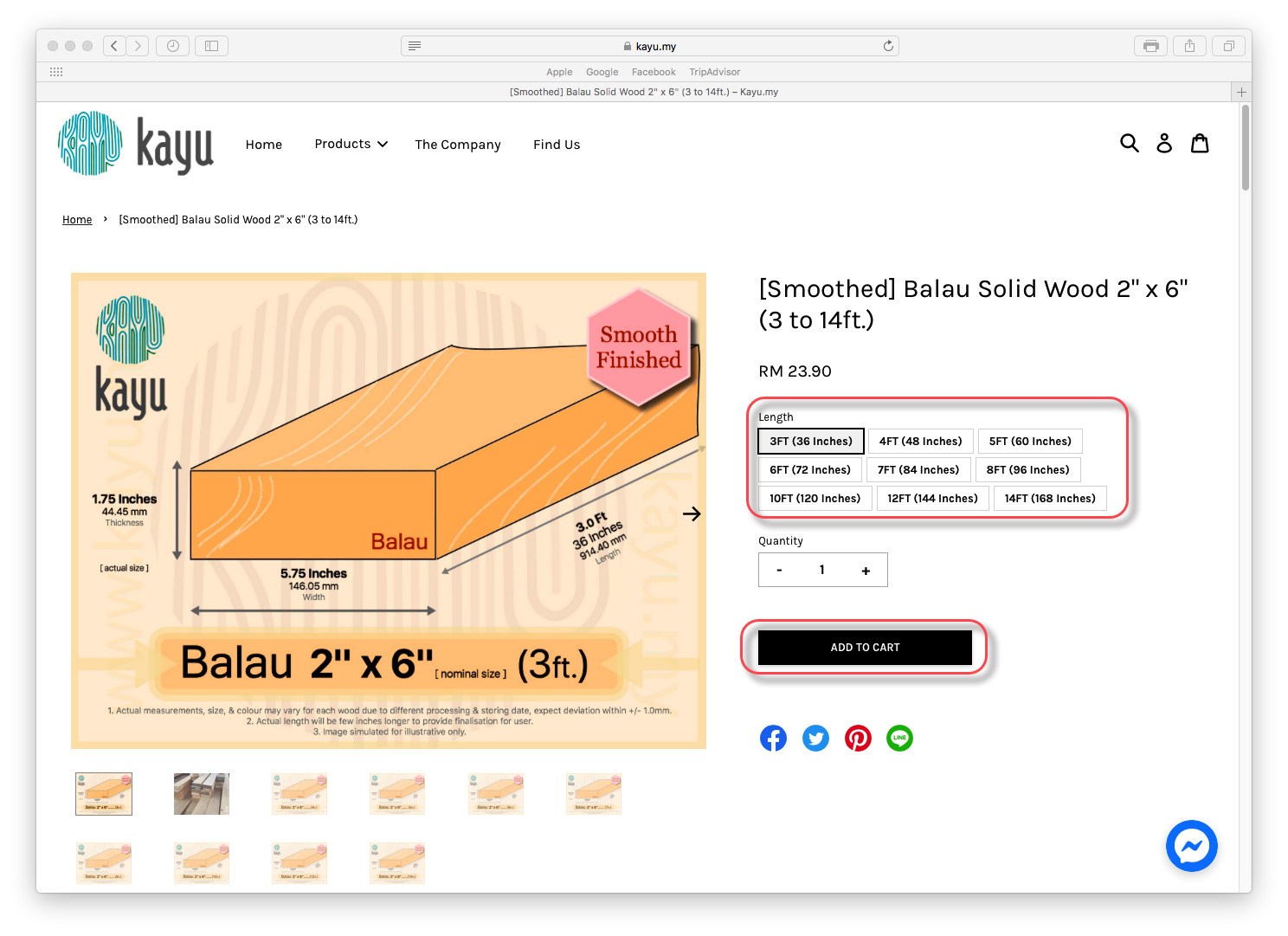 Let's be a friend, absolutely free of charges.
Create an account before you can bring anything home.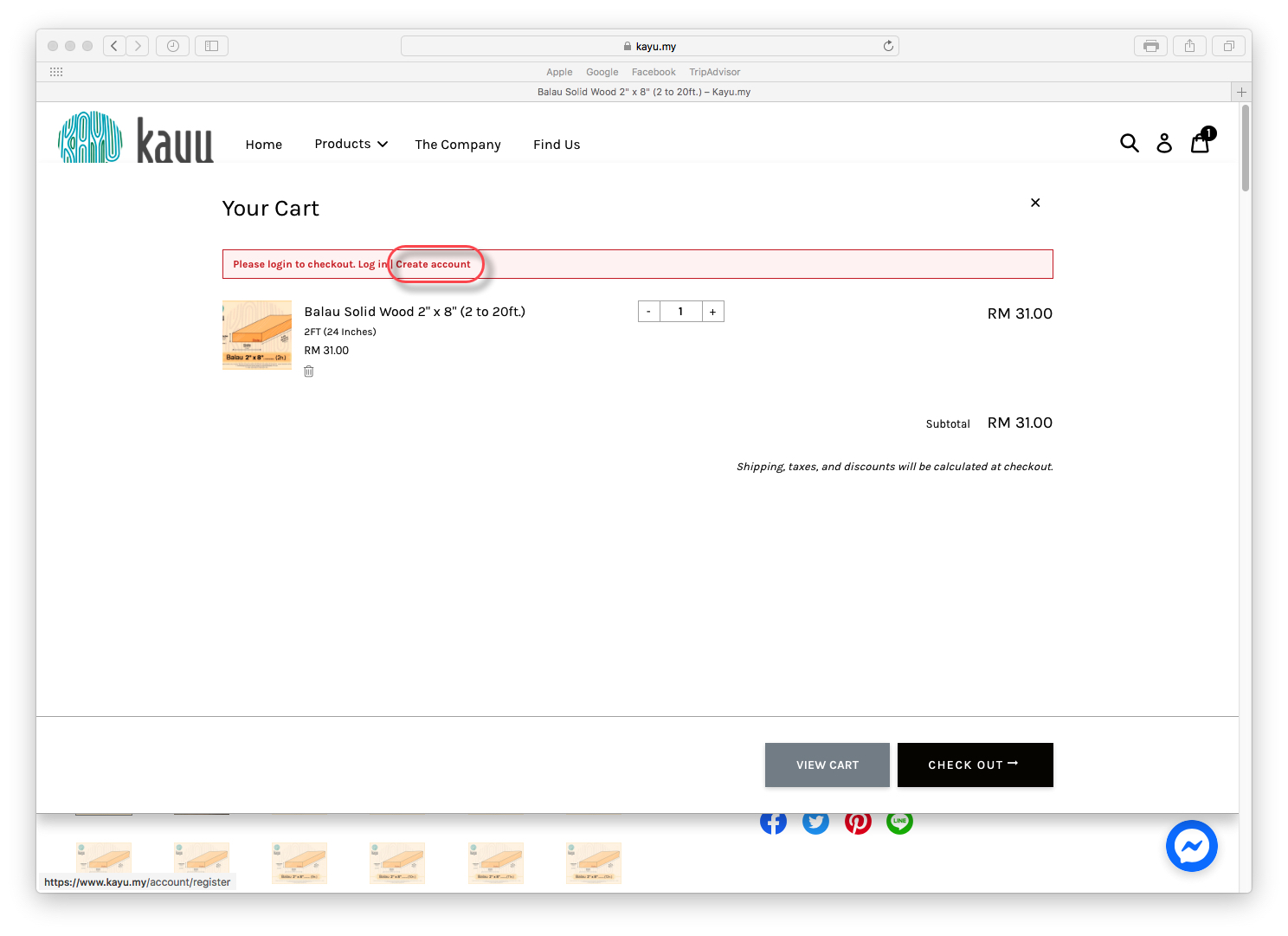 We're committed to protecting your data.
We value your privacy.
You can create account by using Facebook, too. They are our friend, but they will only provide just a tiny little bit about you to us, nothing worry about it, really.
You'll need to verify your email address by clicking the link in the email we sent to your mailbox.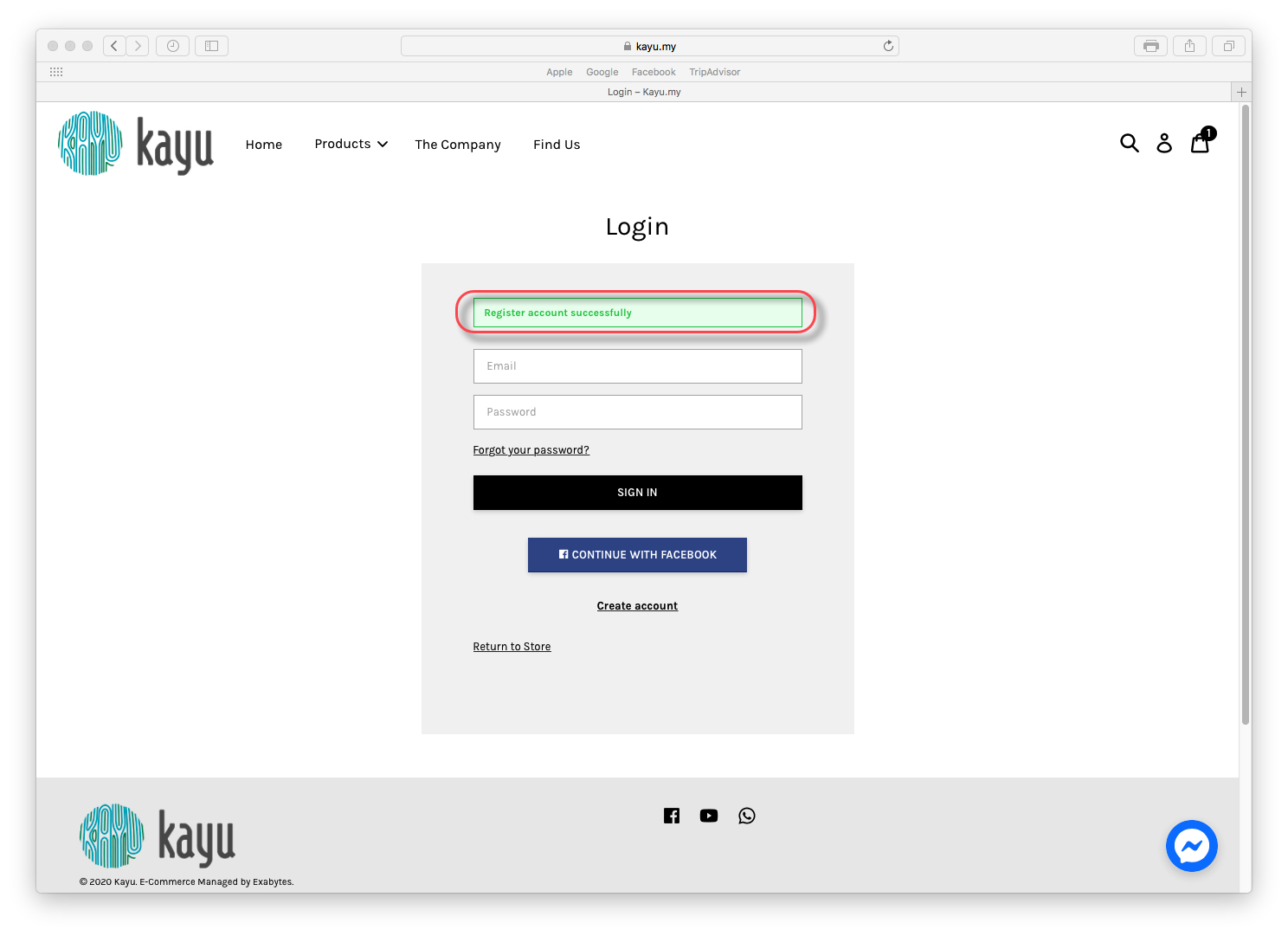 We sell wood, not your data, period.
Now, let us know where to send the wood to.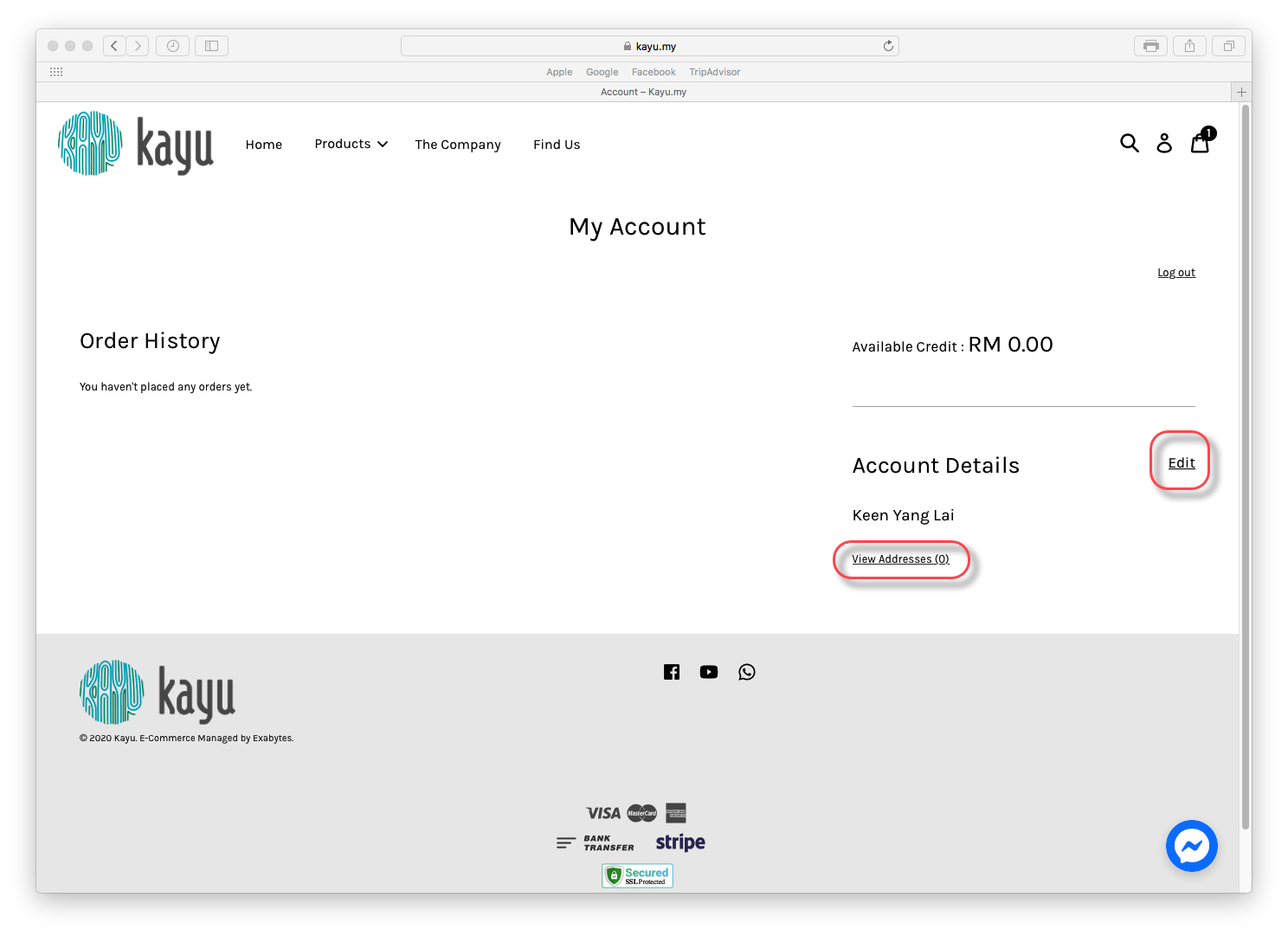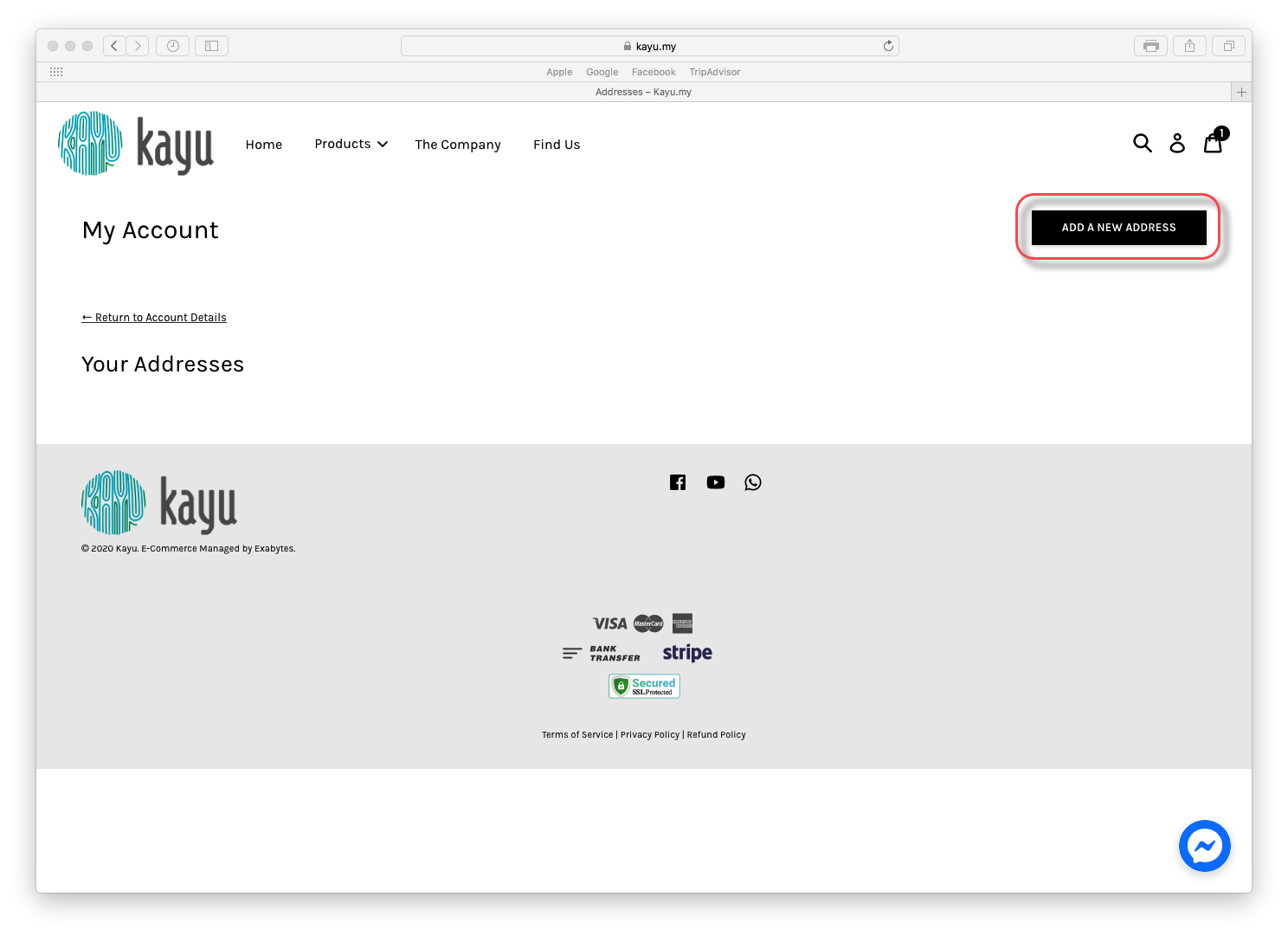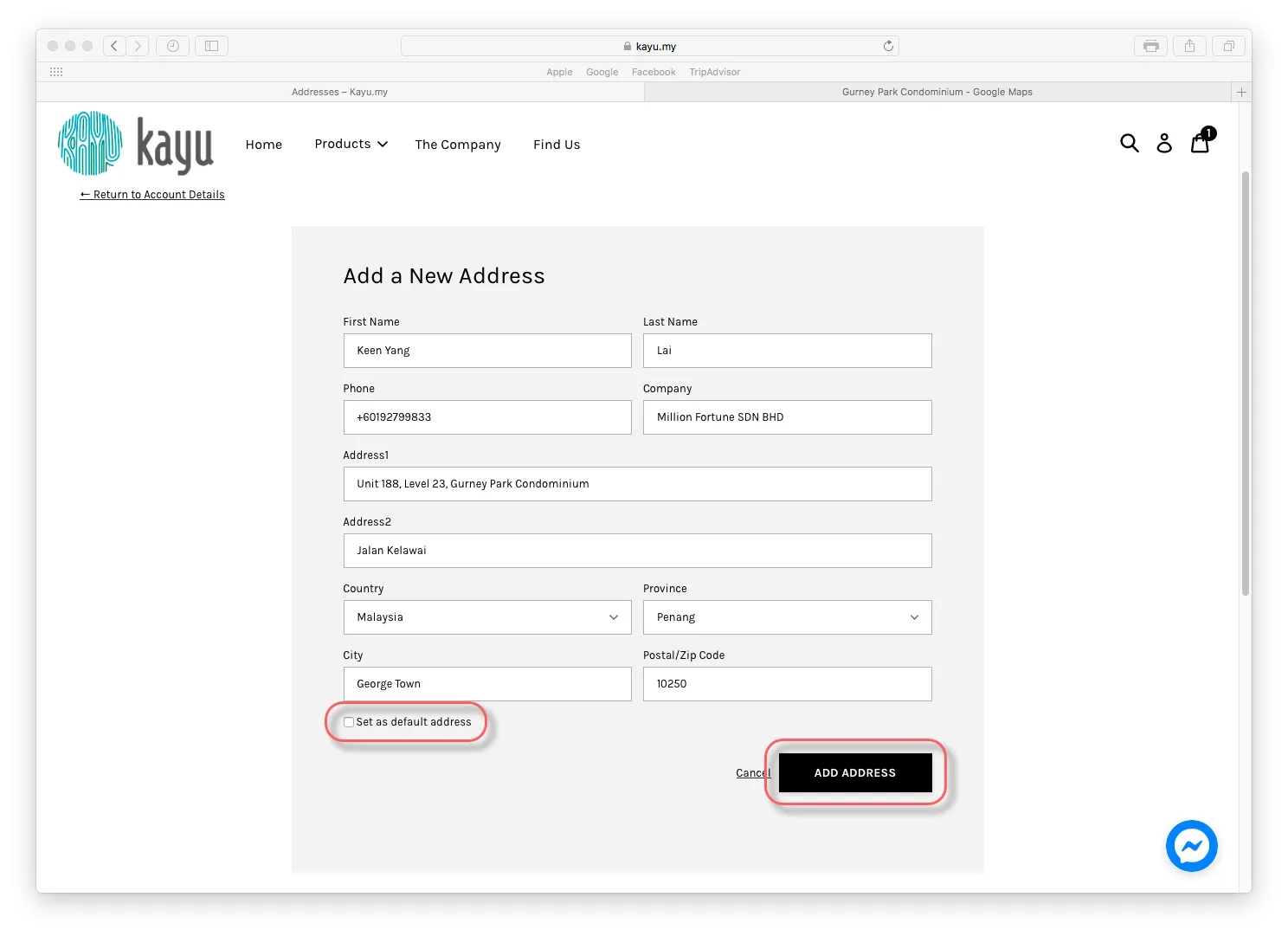 You can tick the box if this address is the place that need wood, a lot of wood.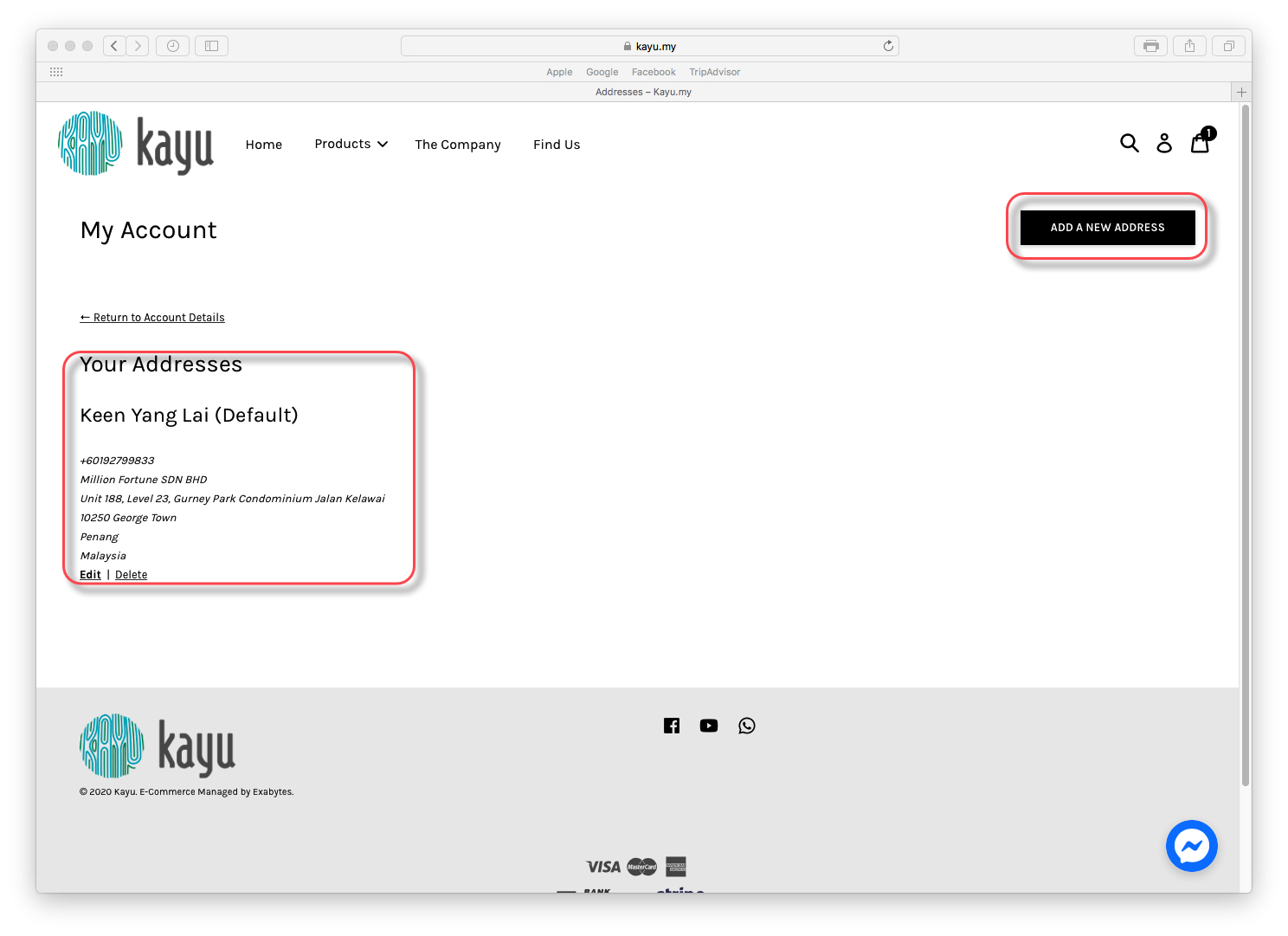 They will ship wood to one address for each order, but they didn't mention that you can't have more than one address. As long as you have plenty of space to store, we'll very happy to ship to any address other than your default address.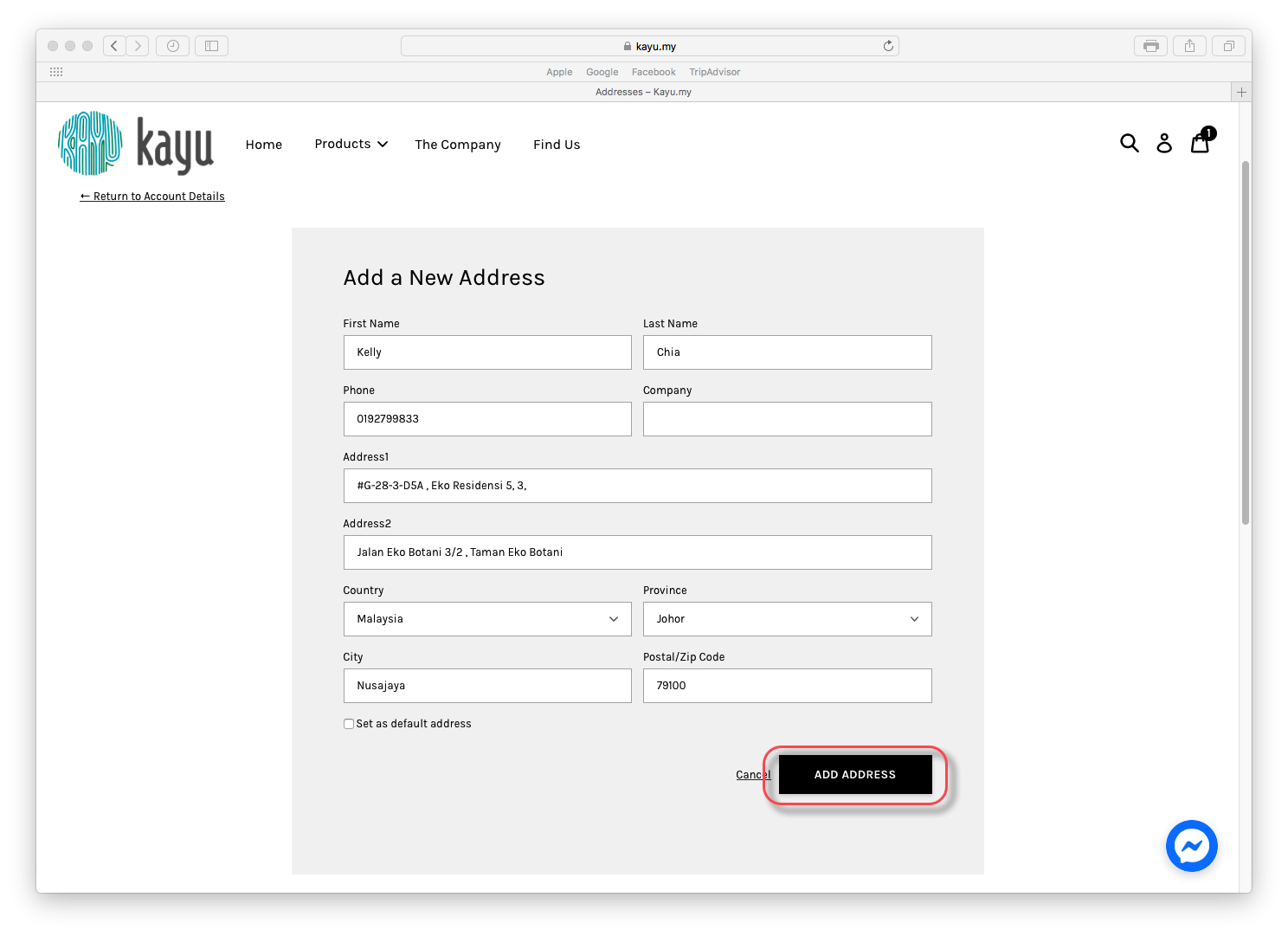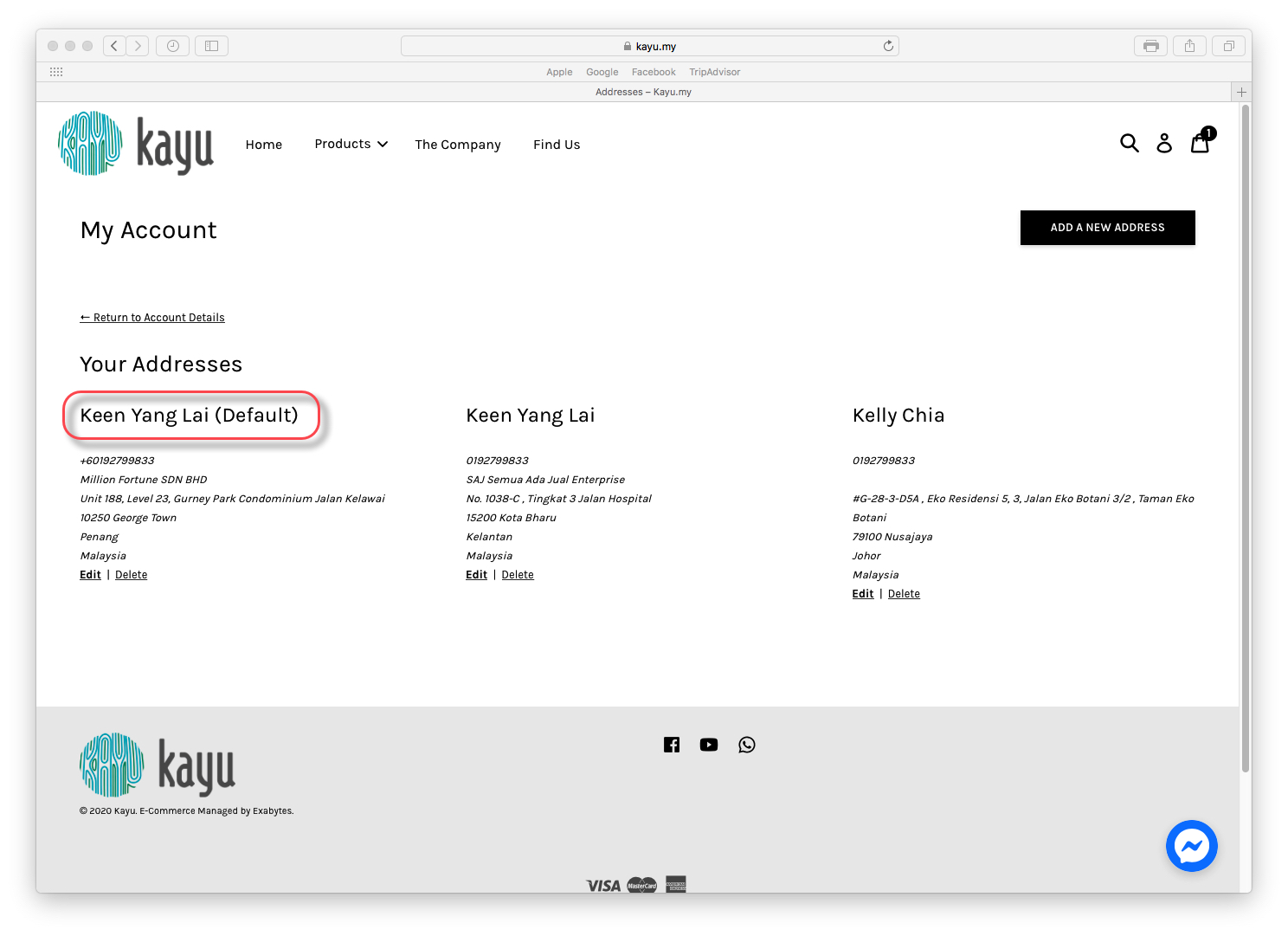 Anything with (Default) tagged mean the location that will receive the goods, so remember to change it if you want to ship it to other address.
Once the address has been set, you are now able to check out.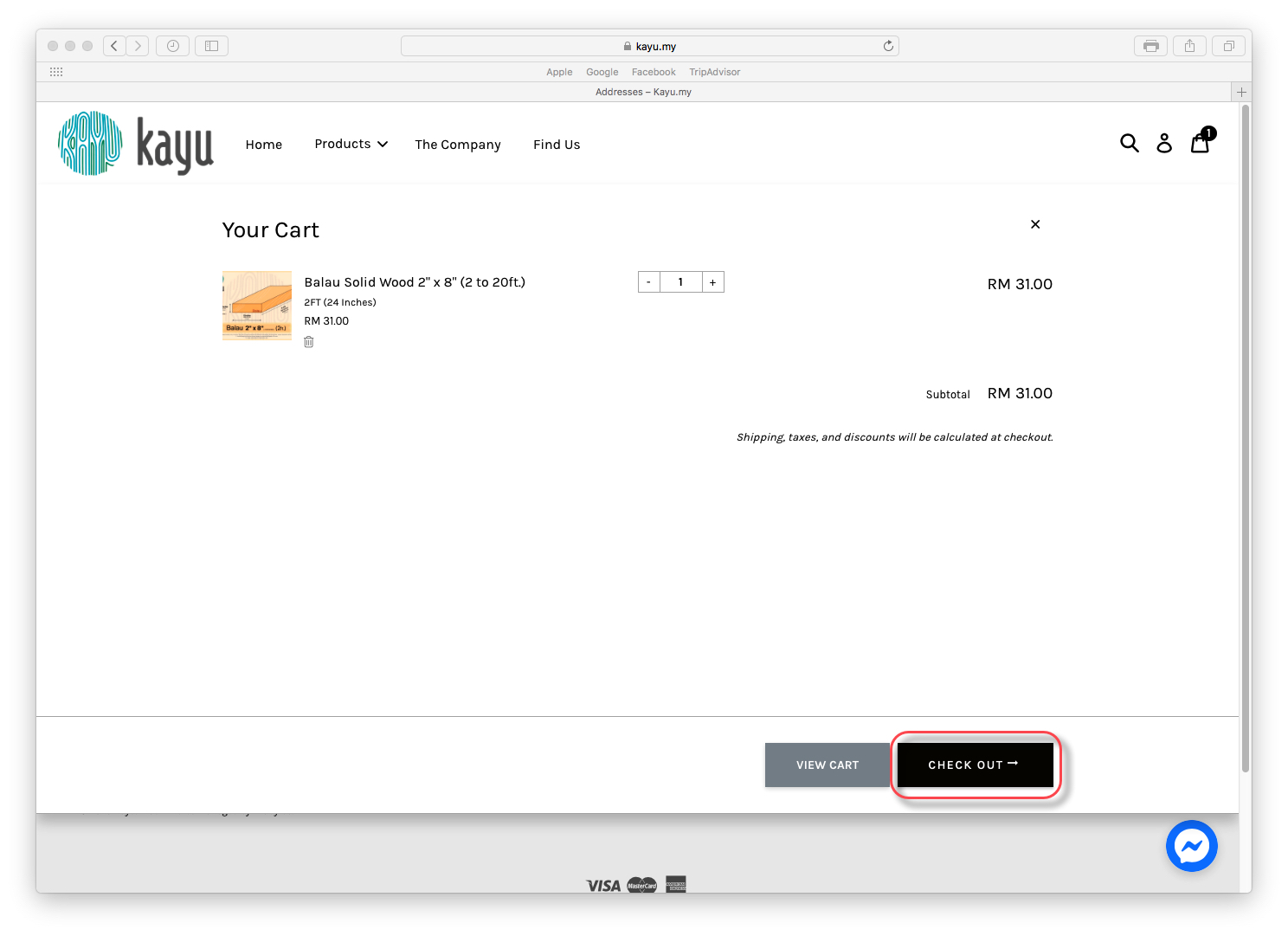 You can now choose how we gonna send you some wood.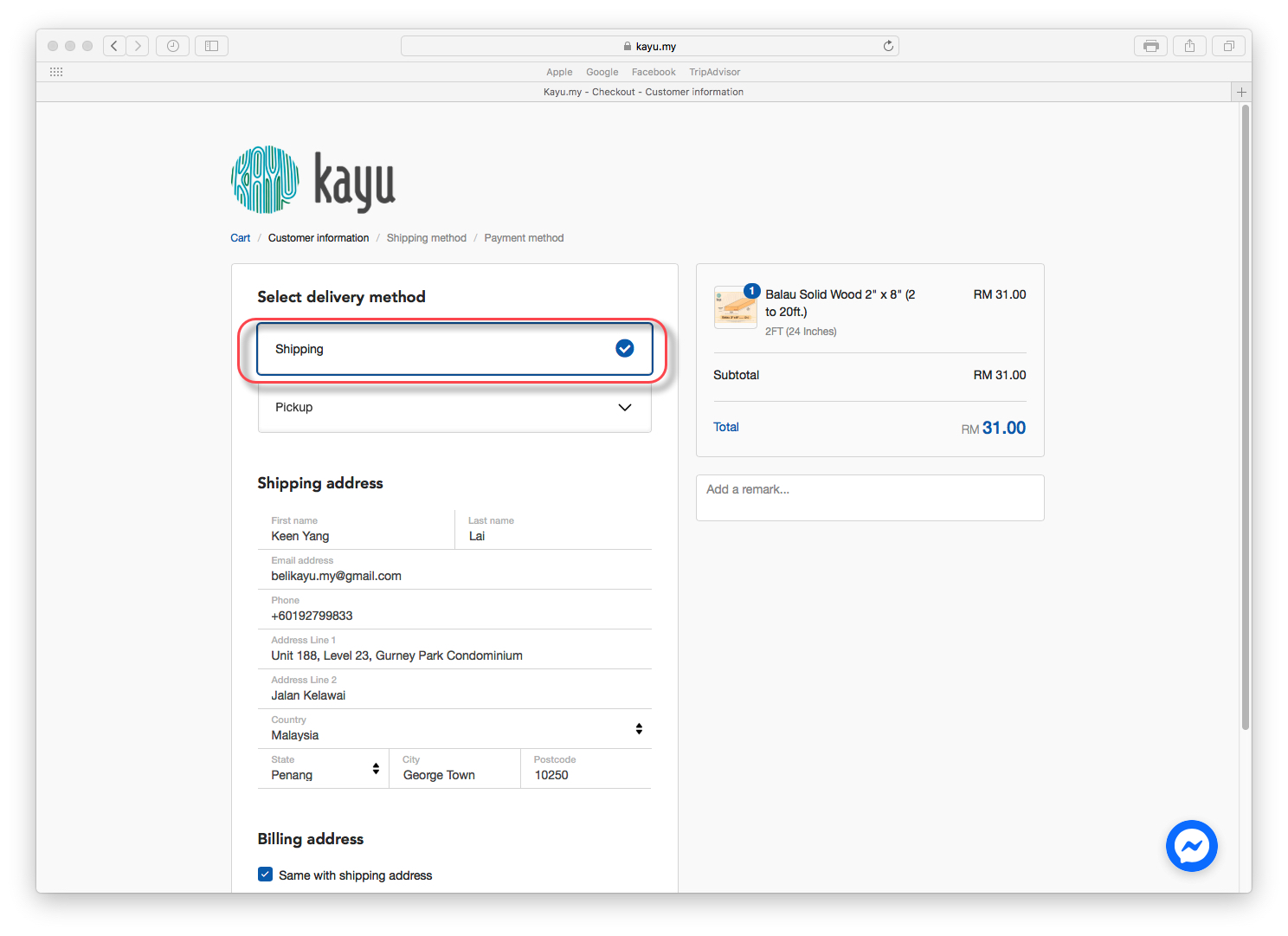 Shipping or Pickup. One are limit by length & weight, one are limit by how deep pocket you are.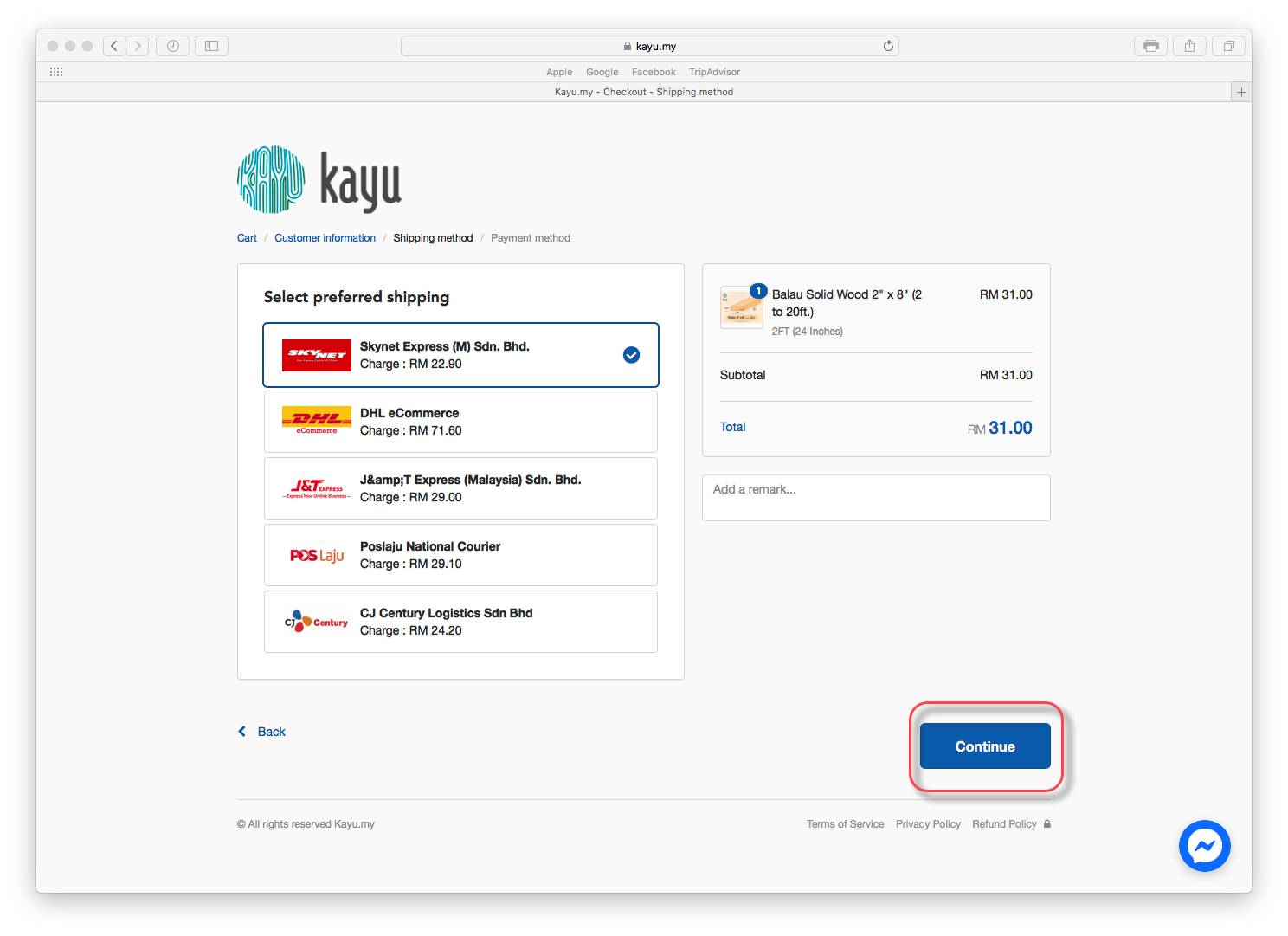 Shipping option will be limit by maximum length of 13 Feet* or 500KG* per parcel for each order. Larges quantity orders will needed to split for few separate order due to over weight. We will talk to logistics company to fix such inconvenience rules soon, very soon.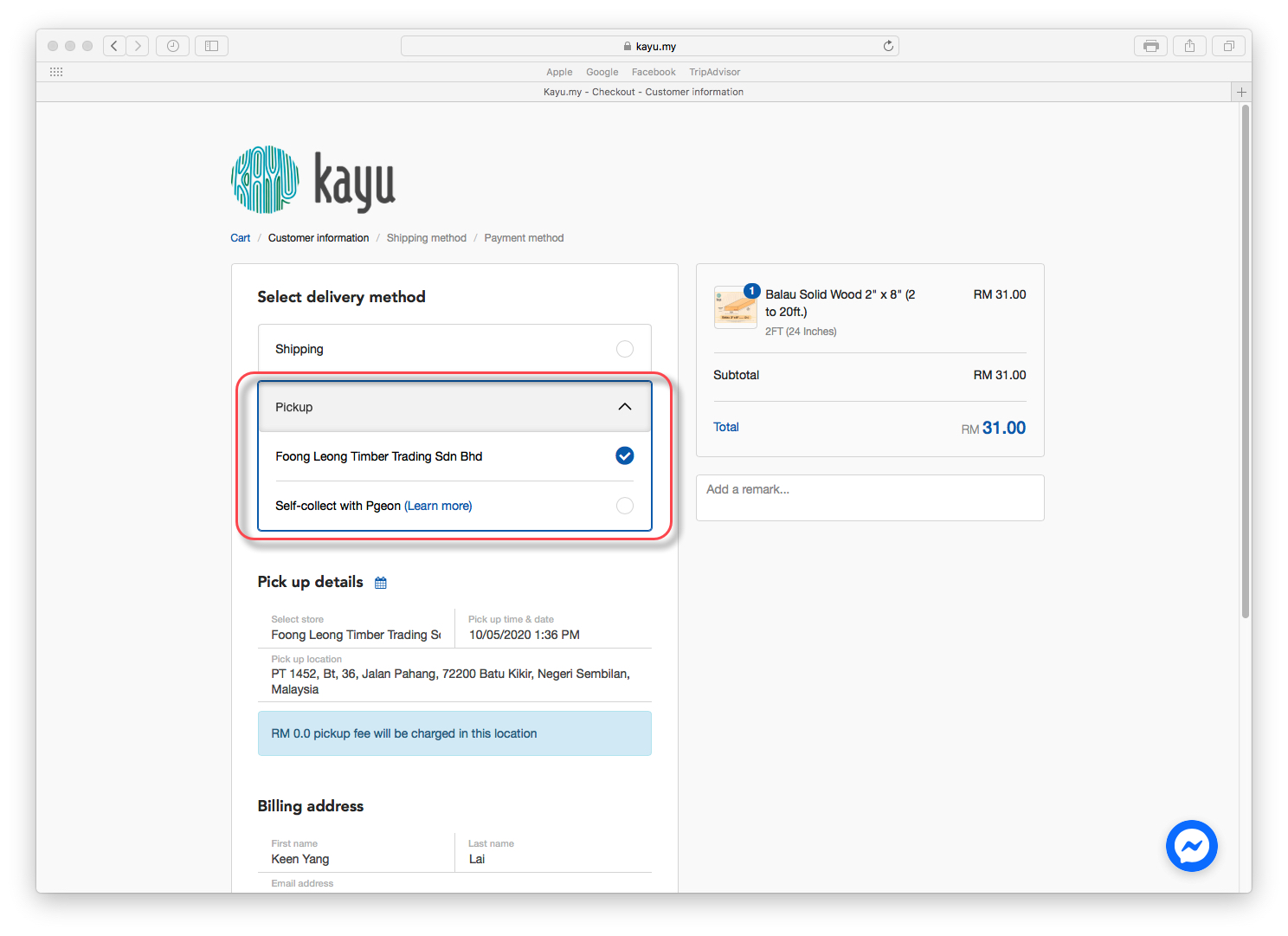 You are invited. Get a free Factory Tour session each time you choose Pick Up on our location for your order.
Need wood longer than 11 Feet? You will need special arrangement, pickup at our factory.
Now, choose how we gonna take your hard-earned paper.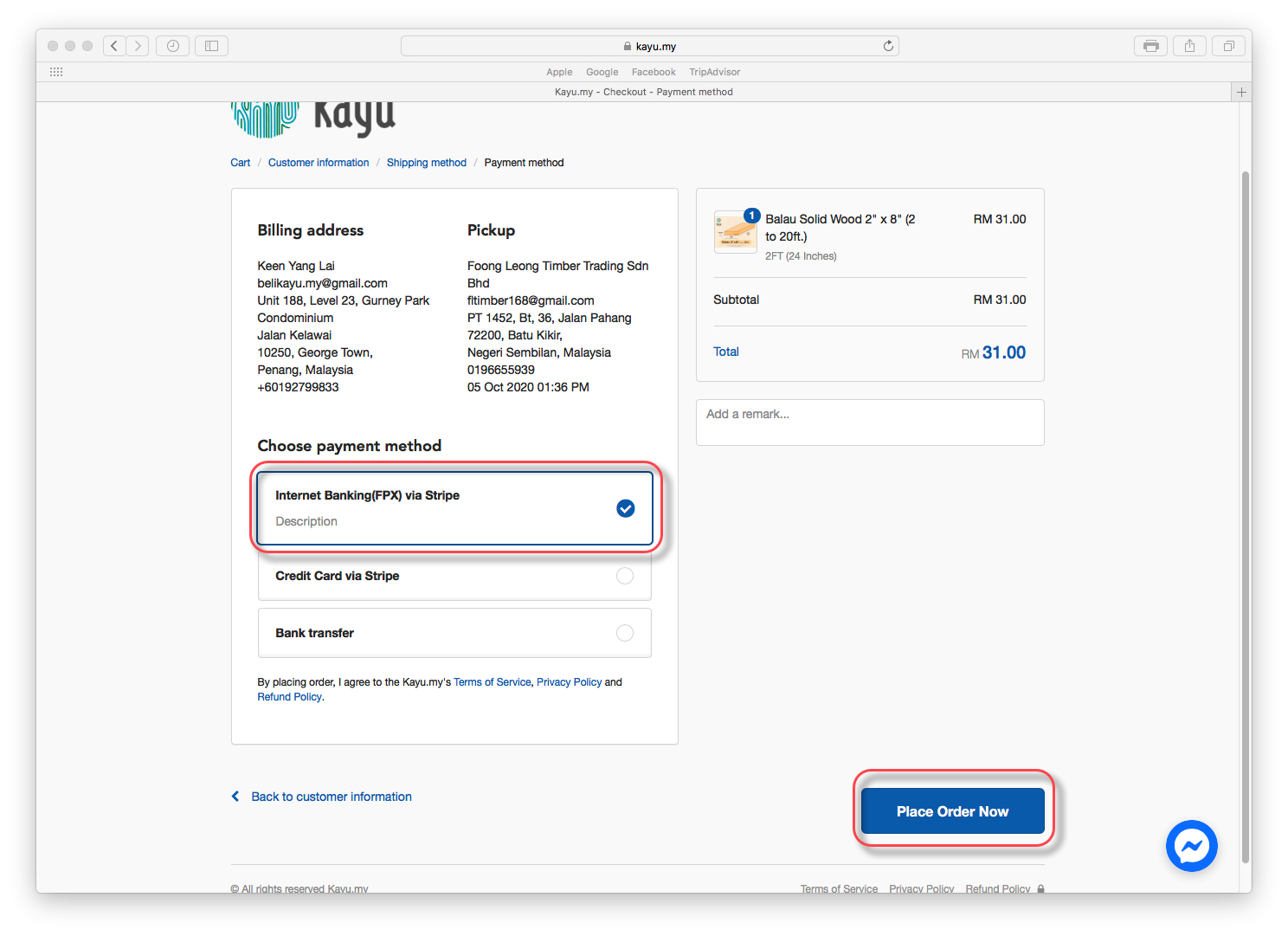 You can choose Internet Banking (FPX, with most local bank available), Credit Card, or Bank Transfer (will need to upload payment proof later). All in all, they are safe, just like any other online store. Your payment info will be encrypted. Via Stripe.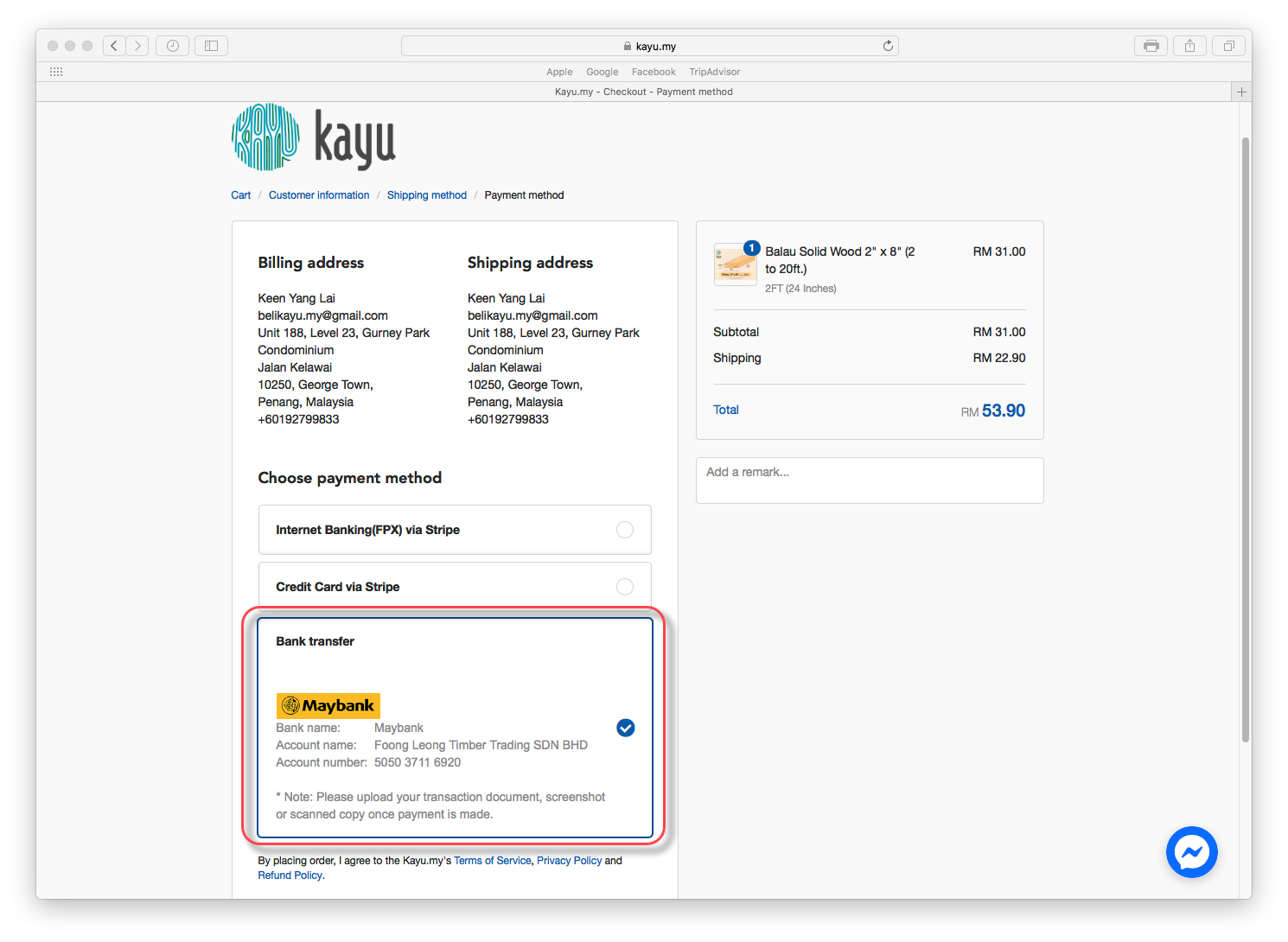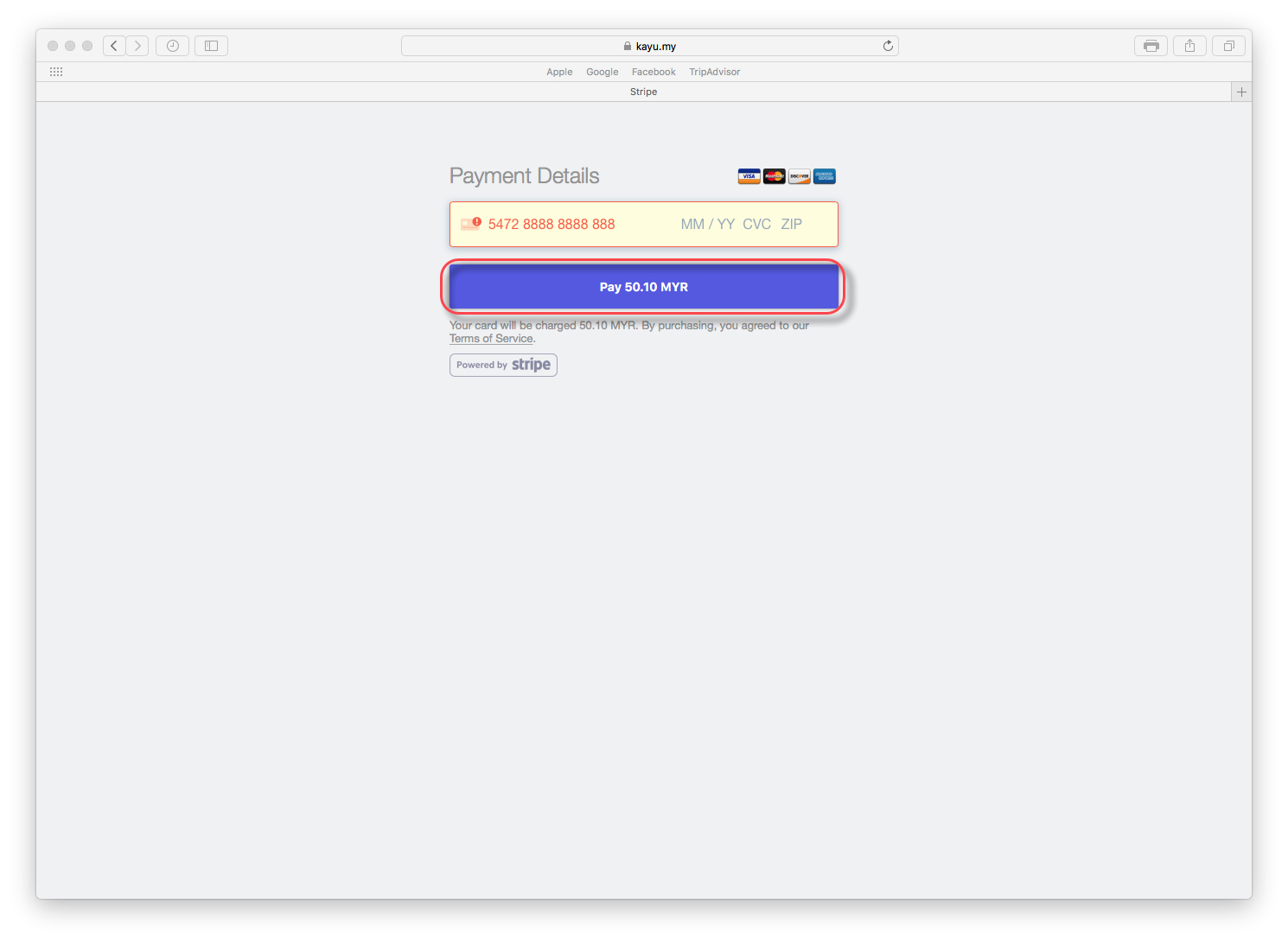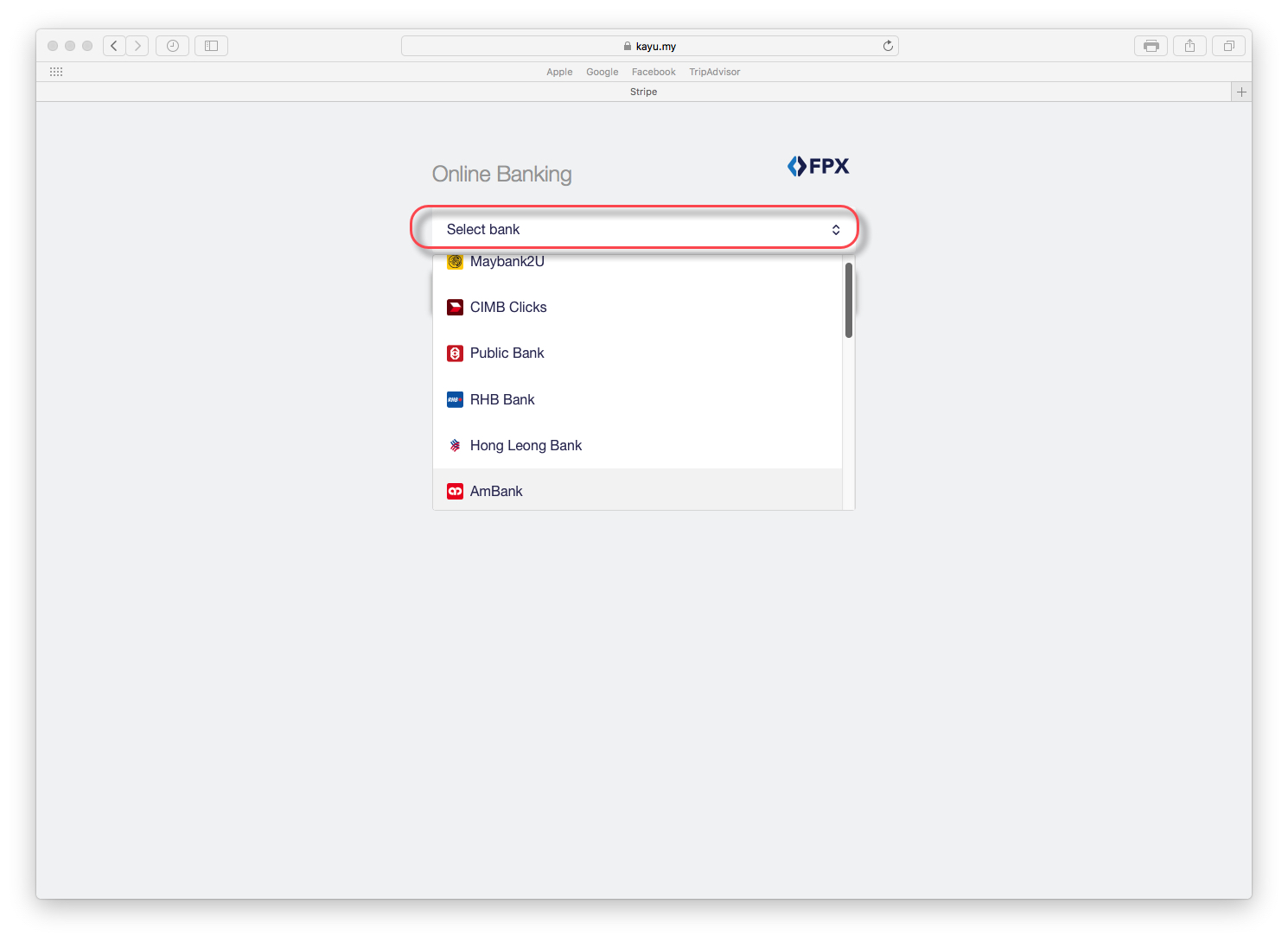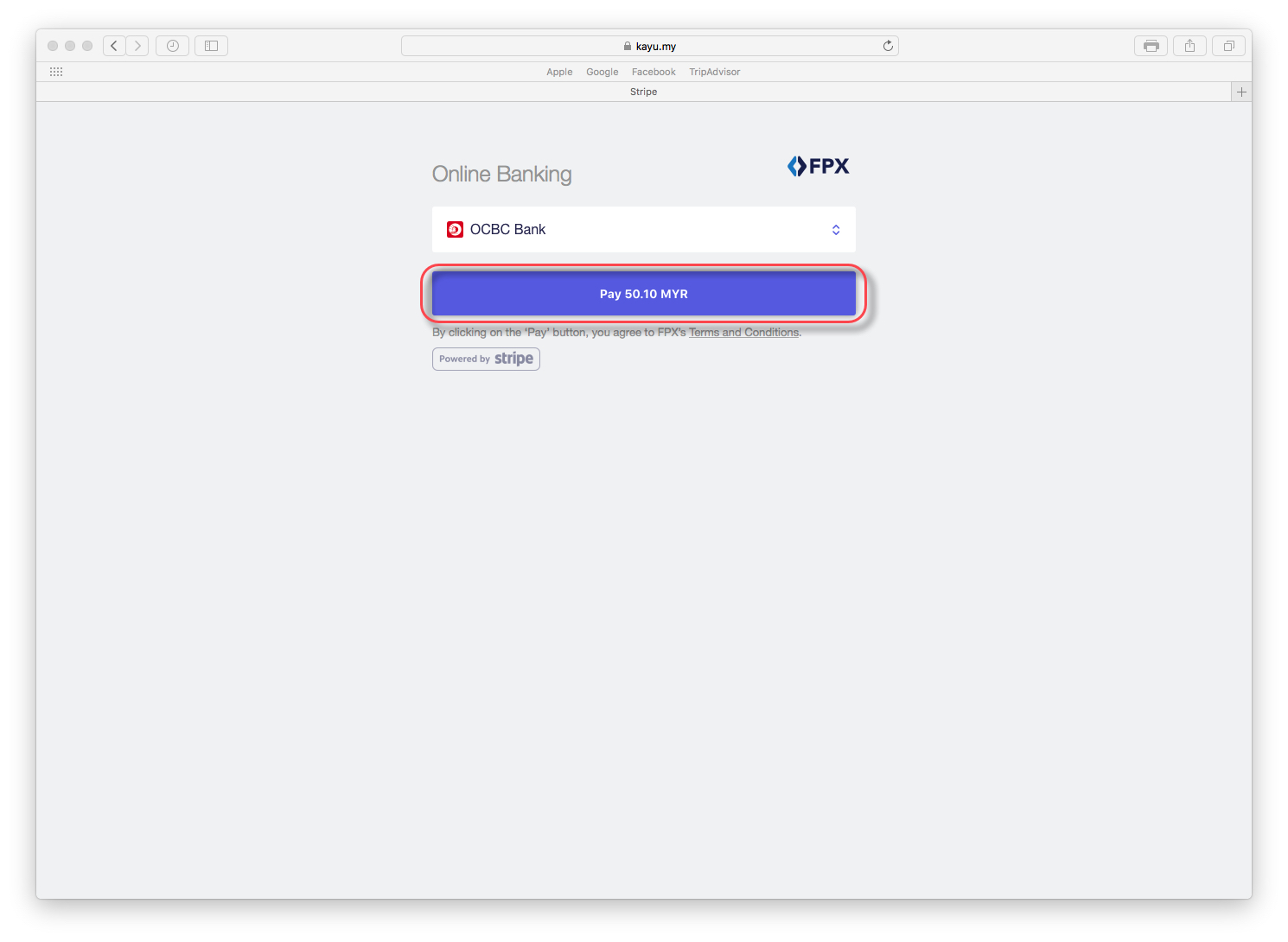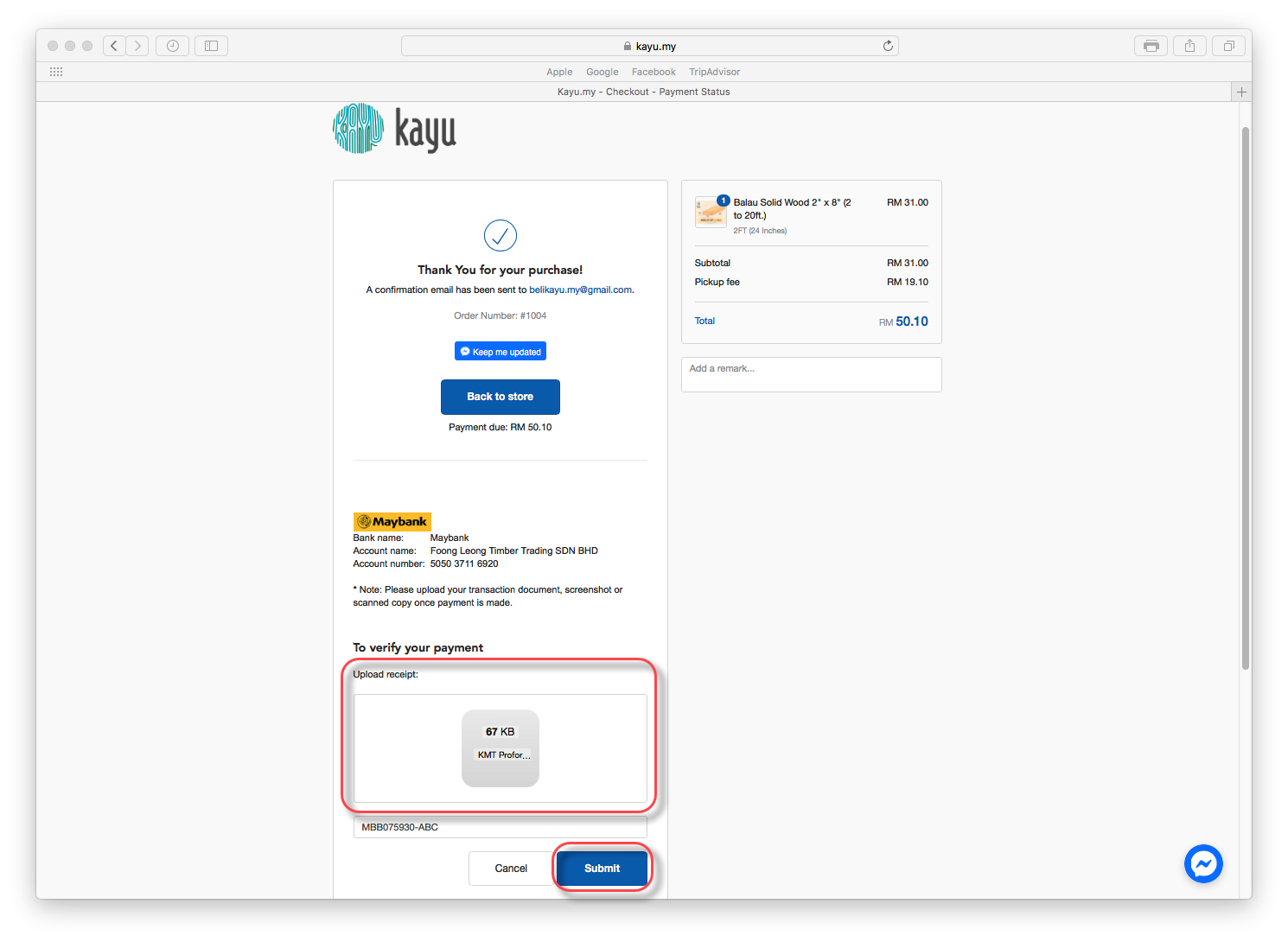 All done ! Now get a drink and relax. Someone will knock your door on next few days.
You will receive an email once the order has been placed, a parcel tracking link will be sent to the same email address once the product has been shipped.
Anymore questions ?
Say hello to us by clicking the link below.

Shopping Assistance
Our Specialists are here for you.
Shopping help. Questions answered.
A friendly Hai, apa khabar ?.
*Live chat available by office hours.
*Shipping Length & Weight Limit

J&T Express = 200cm (6ft & Below) / 100kg
J&T Express Cargo (West Malaysia) = 400cm (13ft & Below)/500kg
SkyNet Malaysia = 275cm (9ft & Below)/100kg
Other Courier Service = 155cm (5ft & Below)/50kg
(Pls split your order when exceed limit)