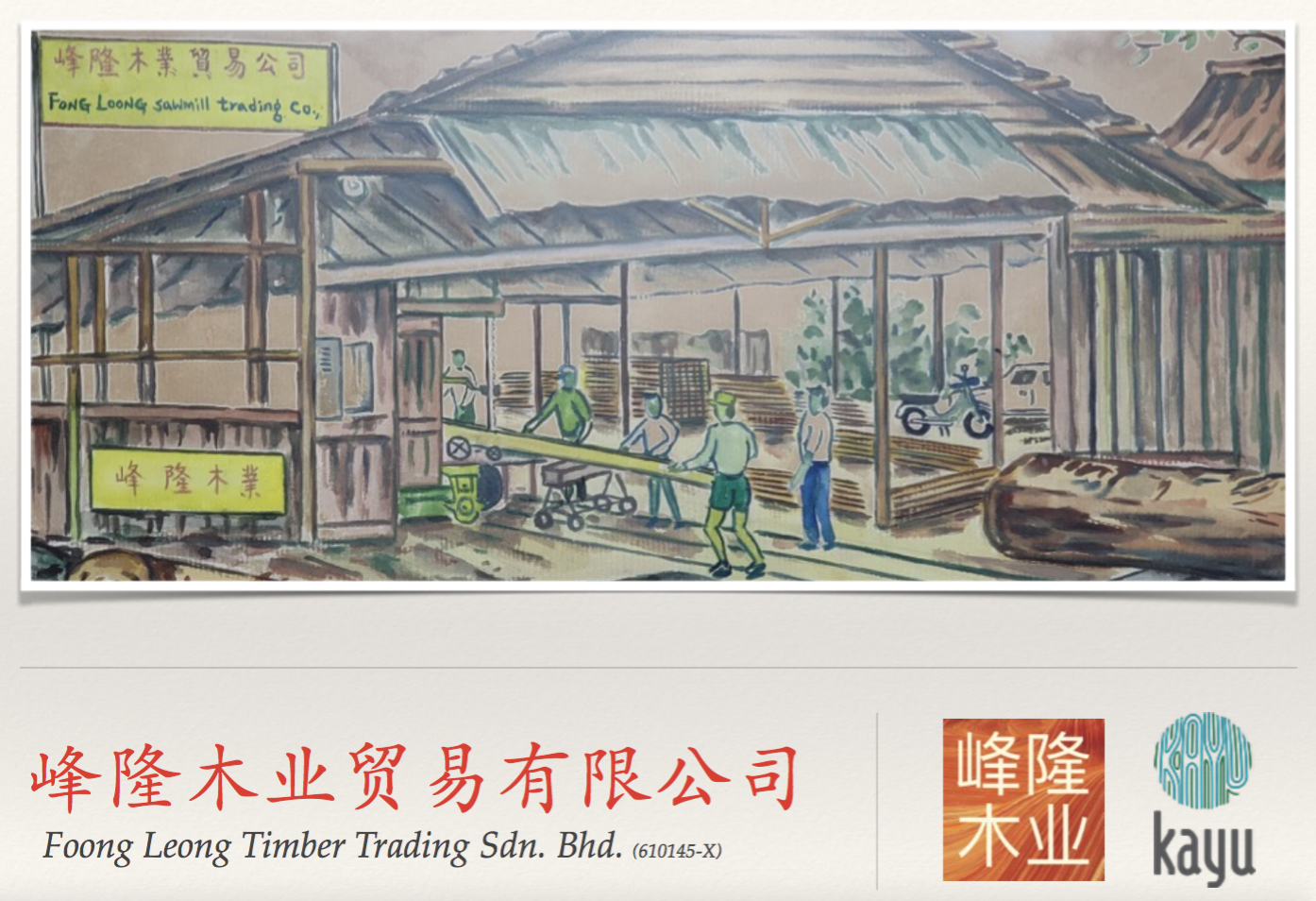 Established in 8 Jun 1988, Our company are one of the oldest sawmill in Simpang Pertang, Jelebu, Negeri Sembilan, Malaysia.
We cut logs into lumbers by using traditional band saw, produced up-to 5 metric tons lumber per day, rough capacity of value 17,000* Ringgit Malaysia, consumed logs between 500 - 600 metric tons annually.
*market value of year 2021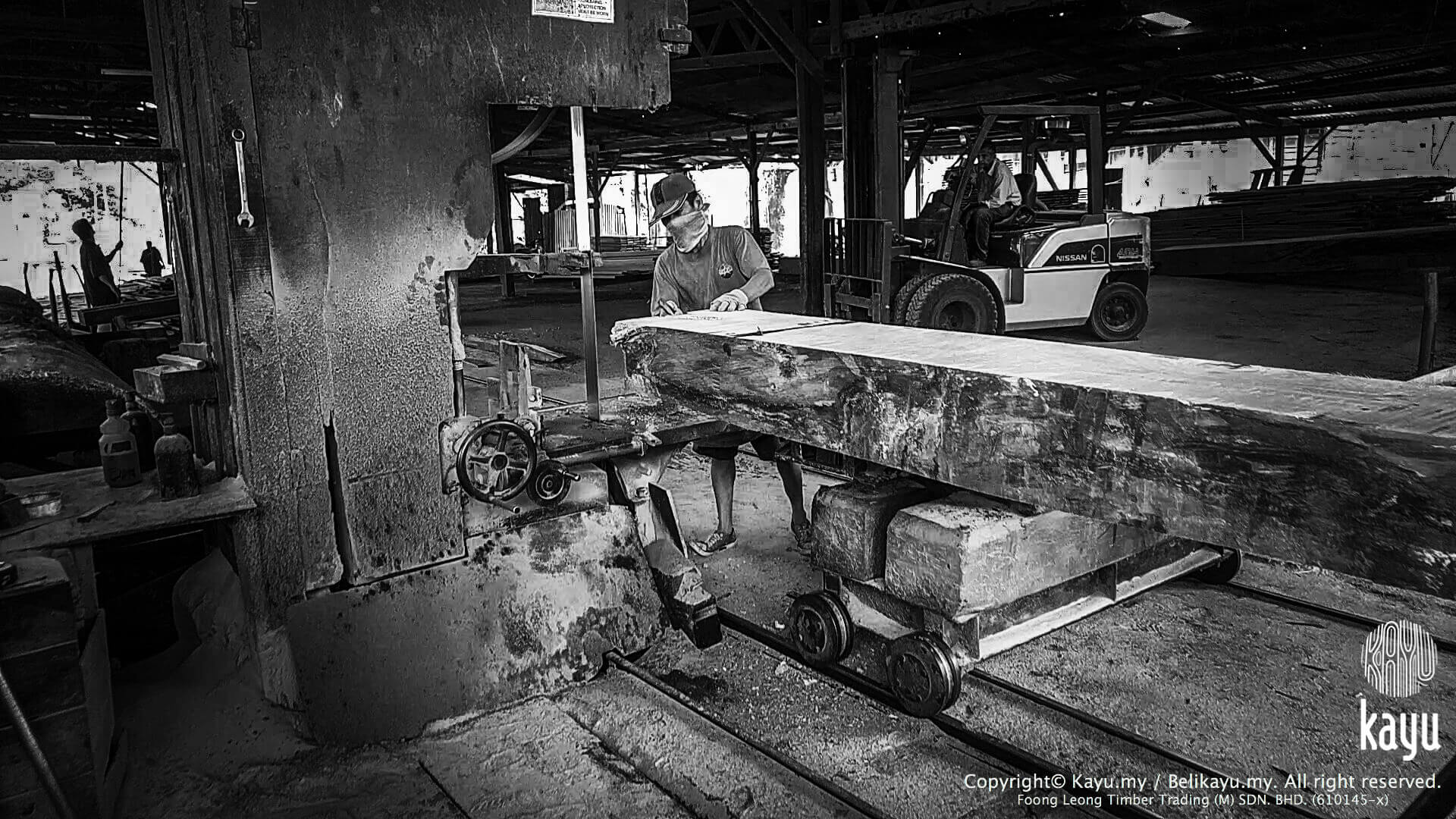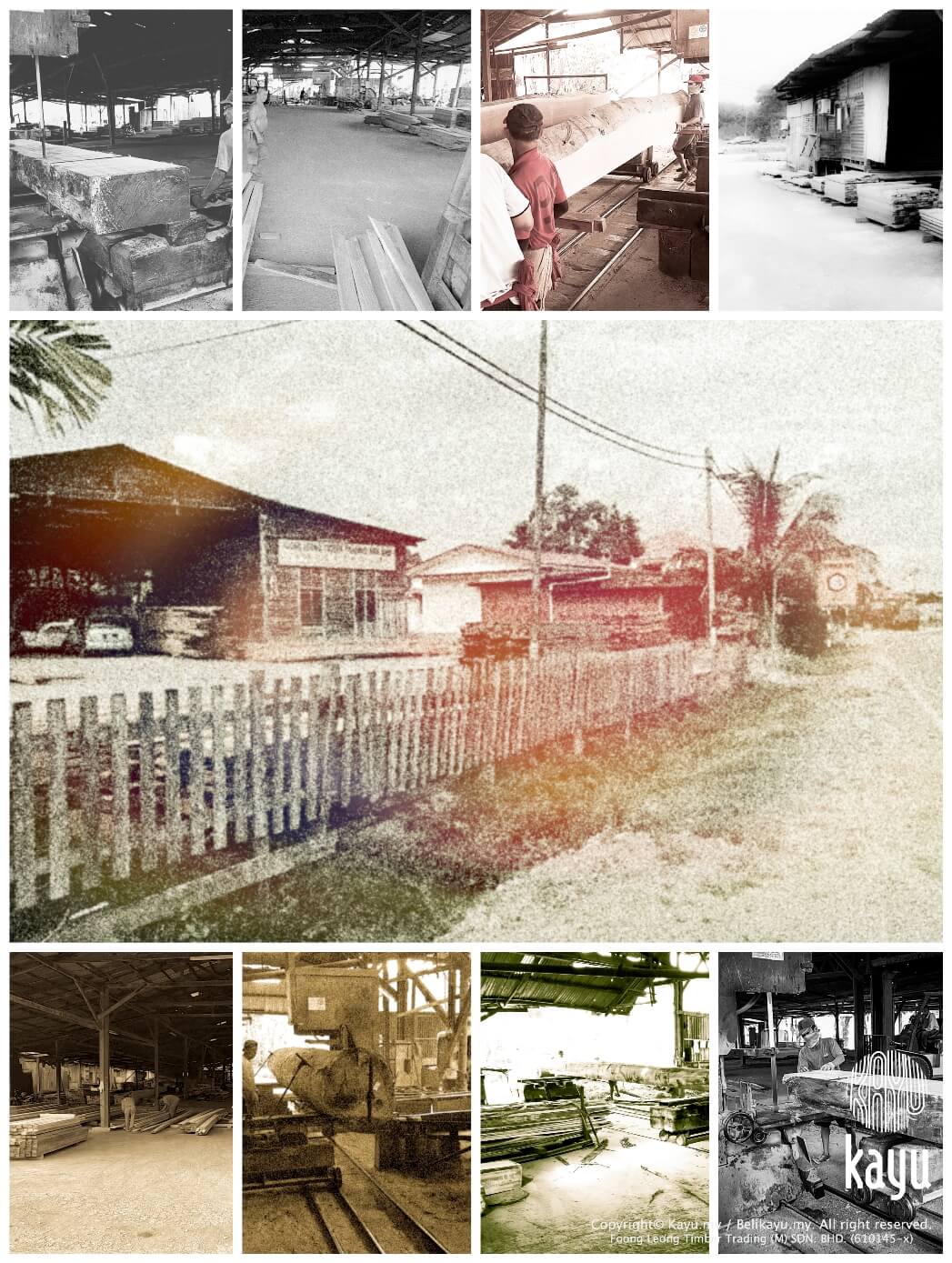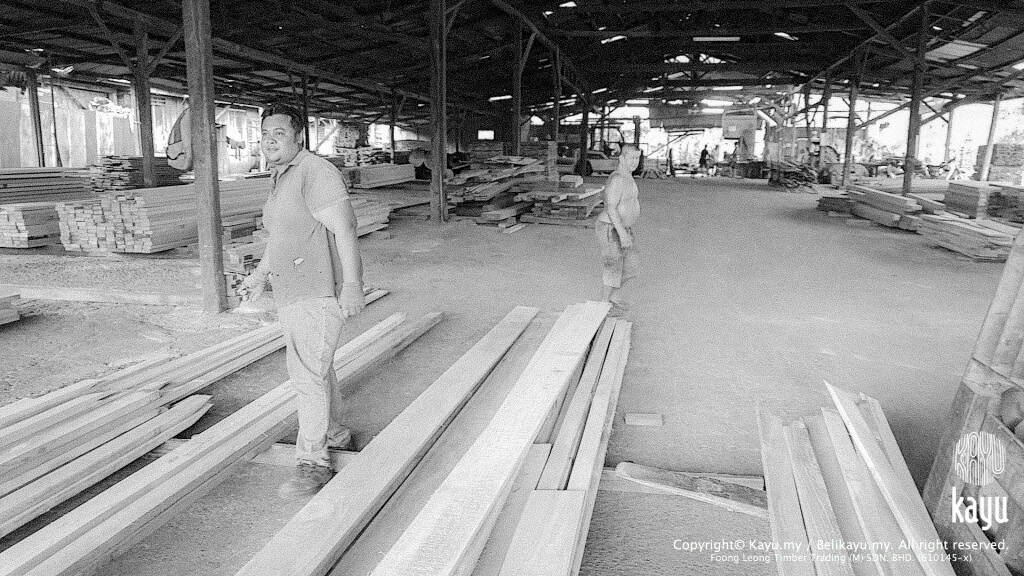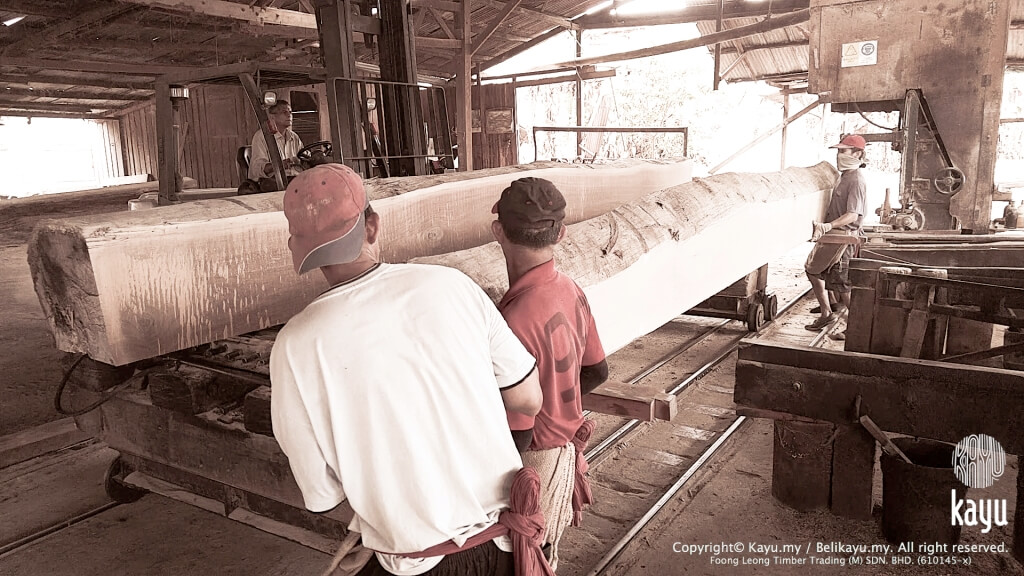 We turn precious tree into precious material.

There is quite a numbers of very famous lumber species in Malaysia, we mainly process "Balau", the Standard Malaysian Name for the heavy, yellow to brown timbers of the genus Shorea (Dipterocarpaceae). Vernacular names applied include Balau (Peninsular Malaysia) with various epithets, Selangan batu No. 1 (Sabah), Selangan batu (Sabah and Sarawak) and other localised names too numerous to be listed here.
Balau has density of 850-1,155 kg/m3 air dry, the timber is extremely resistant to treatment with preservatives therefore suitable for all forms of :
‣ Heavy construction

‣ Marine construction

‣ Ship and boat building (keels, keelsons and framework)

‣ Piling

‣ Beams

‣ Columns (heavy duty)

‣ Bridges

‣ Wharves

‣ Cooling tower (structural member)

‣ Railway sleepers

‣ Vehicle bodies (framework and floor boards)

‣ Plywood

‣ Joinery

‣ Cabinet making

‣ Mallets

‣ Fender supports

‣ Door and window frames

‣ Staircase (carriage, newel and stringer)

‣ Pallets (heavy and permanent type)

‣ Tool handles (impact)

‣ Telegraphic and power transmission posts and cross arms

‣ Flooring (heavy traffic)

‣ Decking and heavy duty furniture.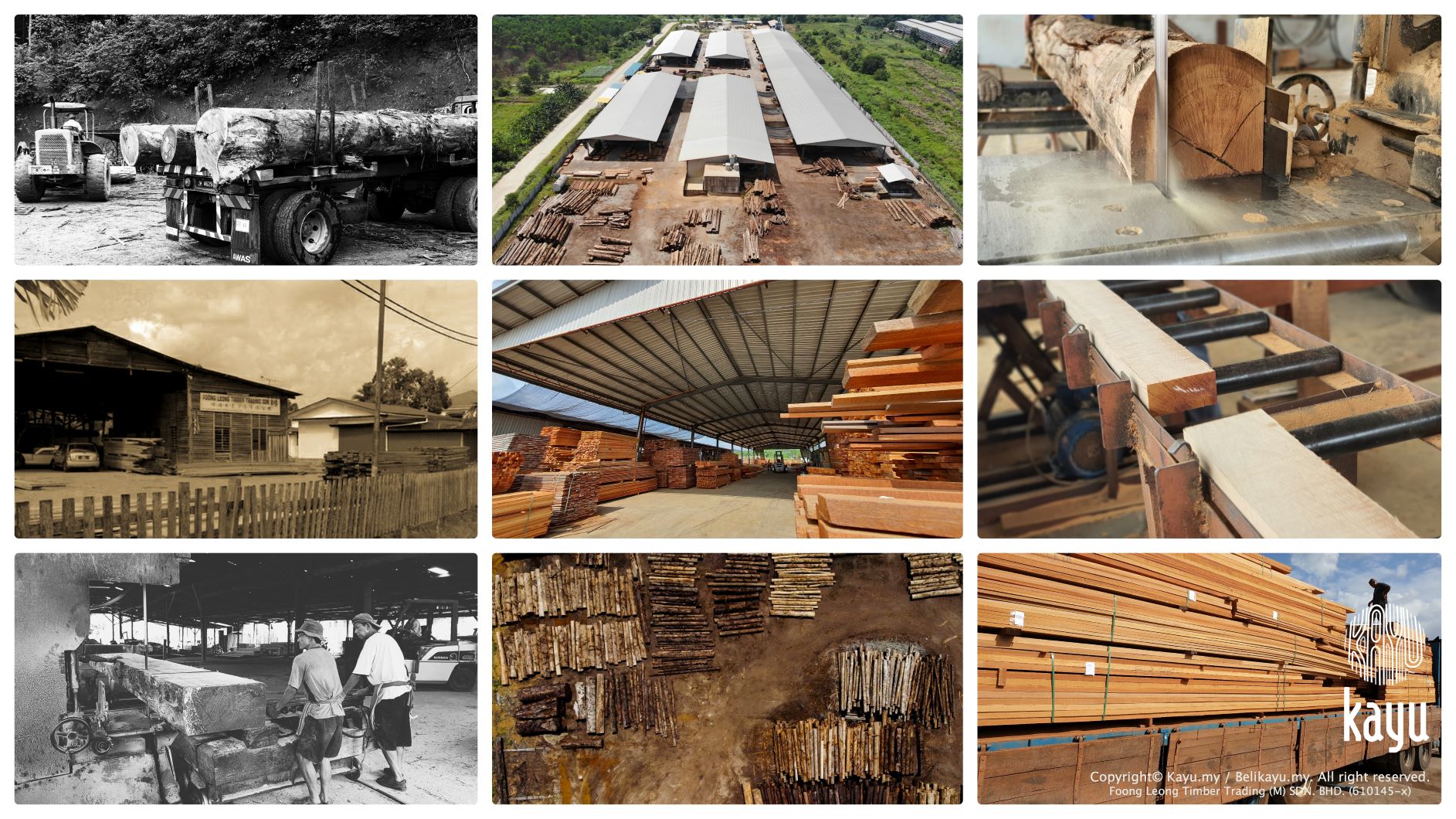 33 years, still counting, local workers only, period.
"Going local does not mean walling off the outside world. It means nurturing locally owned businesses which use local resources sustainably, employ local workers at decent wages and serve primarily local consumers. It means becoming more self sufficient and less dependent on imports. Control moves from the boardrooms of distant corporations and back into the community where it belongs." (Shuman, 2000)
We stick to above principle from the very beginning, when ringgits are spent locally, they can in turn be re-spent locally, raising the overall level of economic activity, paying more salaries, and building the local tax base. This re-circulating of money leads to an increase of economic activity, with the degree of expanse entirely dependent on the percentage of money spent locally.
This represents the quantifiable advantage to the city provided by locally owned businesses relative to chain businesses. It is the added economic benefit of local businesses to a local economy. According to economics study, Local businesses generate a substantial local premium, or added economic benefit over chain retailers. This means more money will be circulating in the local economy, which may lead to more public infrastructure like libraries and schools, and raising more money in taxable transactions to fund local government services.
As in 2022, we are operating with 15 local workers, including directors.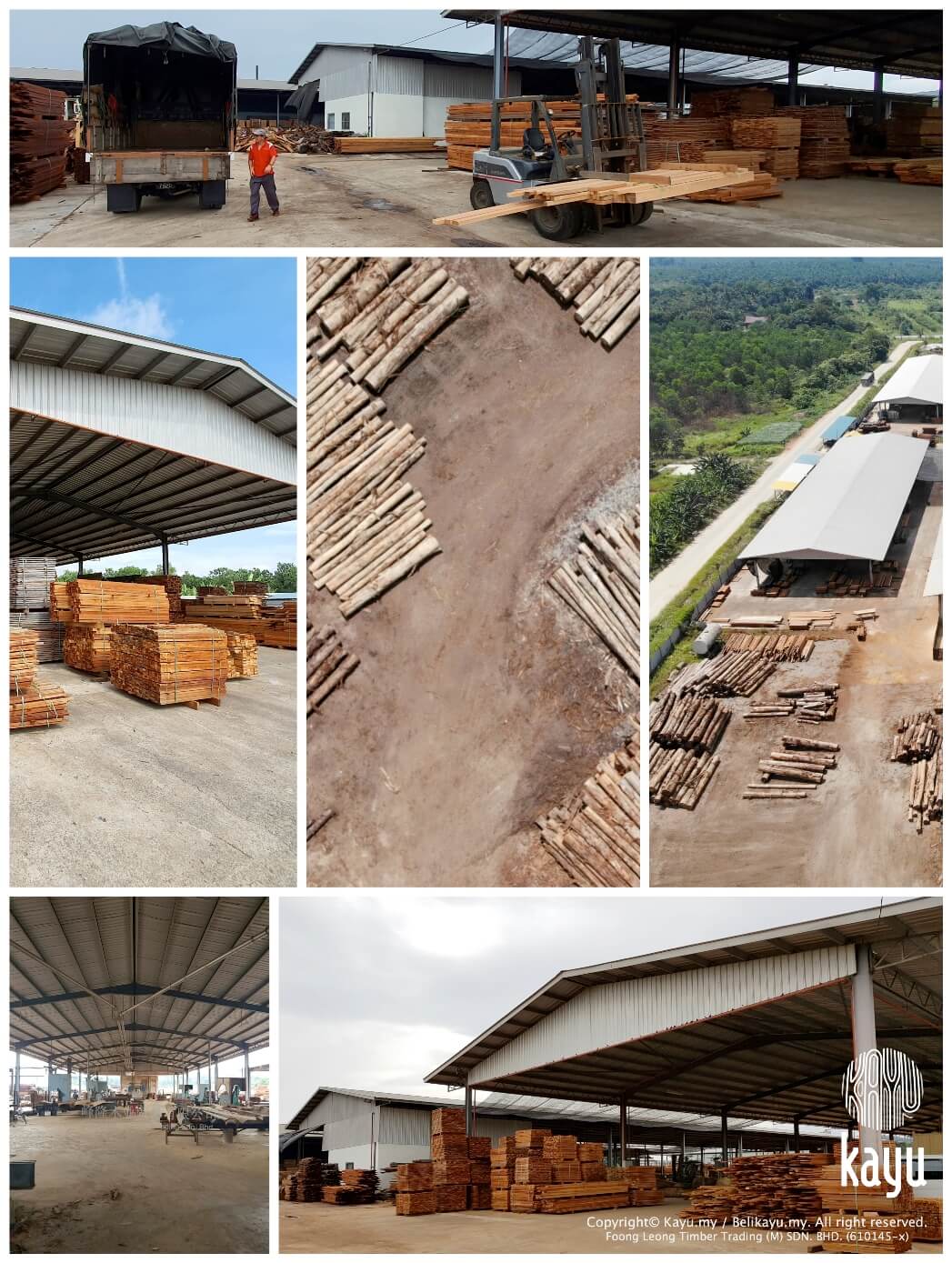 New address. Limitless future.
We has moved to current address on Jan 2017, this new location gives us an extra 30,000 square feet roofed warehouse which will be used for our lumber storing, extra 3 acres reinforced land for logs storing.
Since we are currently expanding our business, we needed the extra room to expand our assembly department even further.
New building provides more space with the larger warehouse facility and additional offices for staff. All warehouse is covered with industrial-grade concrete flooring to ensure less dust, smoothed machines moving, and improved workers safety.
Concrete flooring also mean we spend less on machinery repair and maintenance plus smooth moving on forklifts / shovers will then contributed low fuel consumption thus spend less on diesel, less on diesel mean less on pollution, working towards to greener environment.

Less dust, less fuel, less maintenance, less carbon.
Combined both cleaner operation & low carbon footprint, we move one step closer to built better environment for peoples.
"We don't pretend to have all the answers. What we do have are goals to strive for, and a global community of businesses committed to doing the right thing by people and the planet." - Lisa Jackson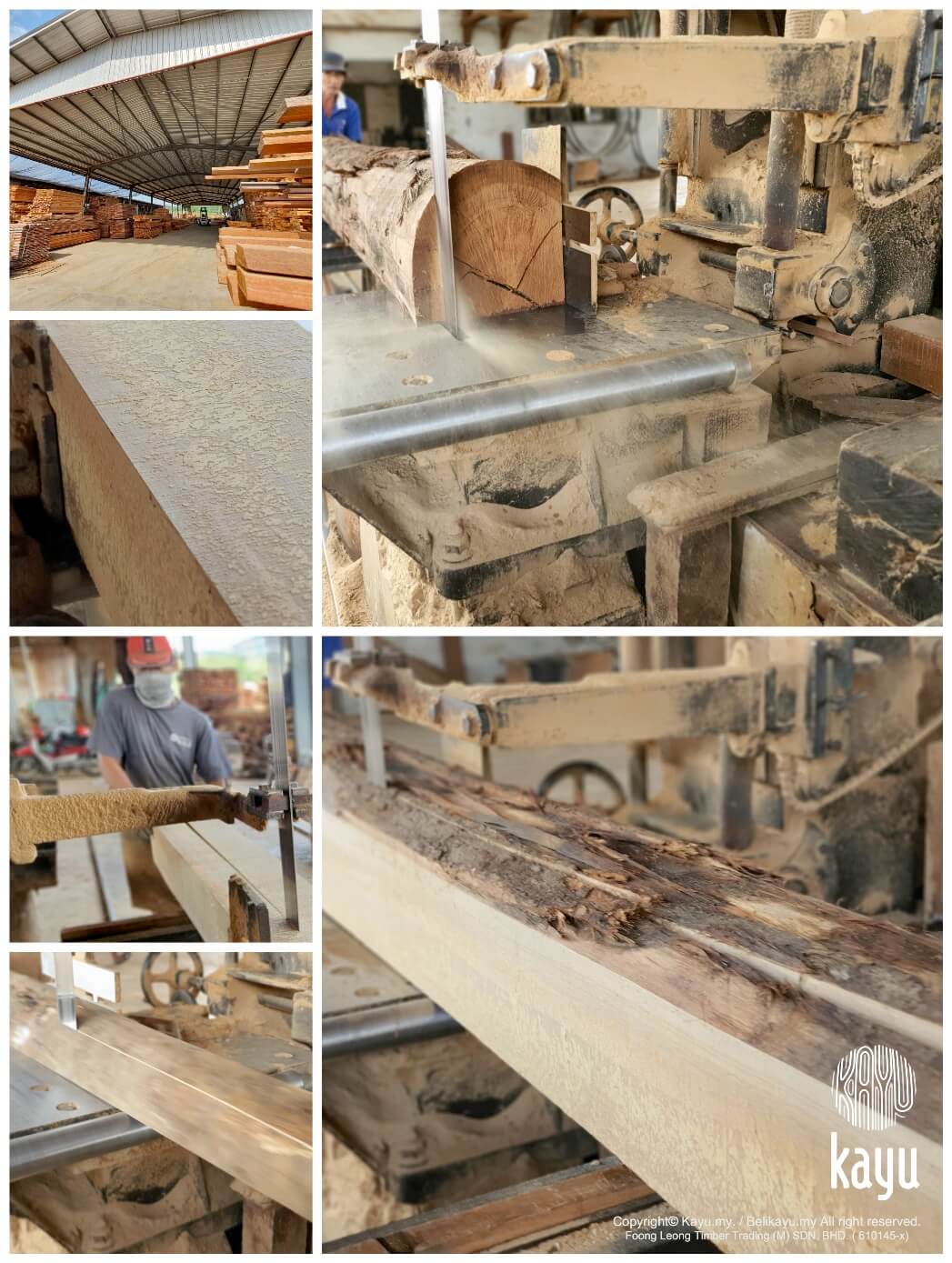 New Chapter - eCommerce open more business opportunity.
No reach limitations
We begun to sell wood online on 2017, and the business is phenomenal !