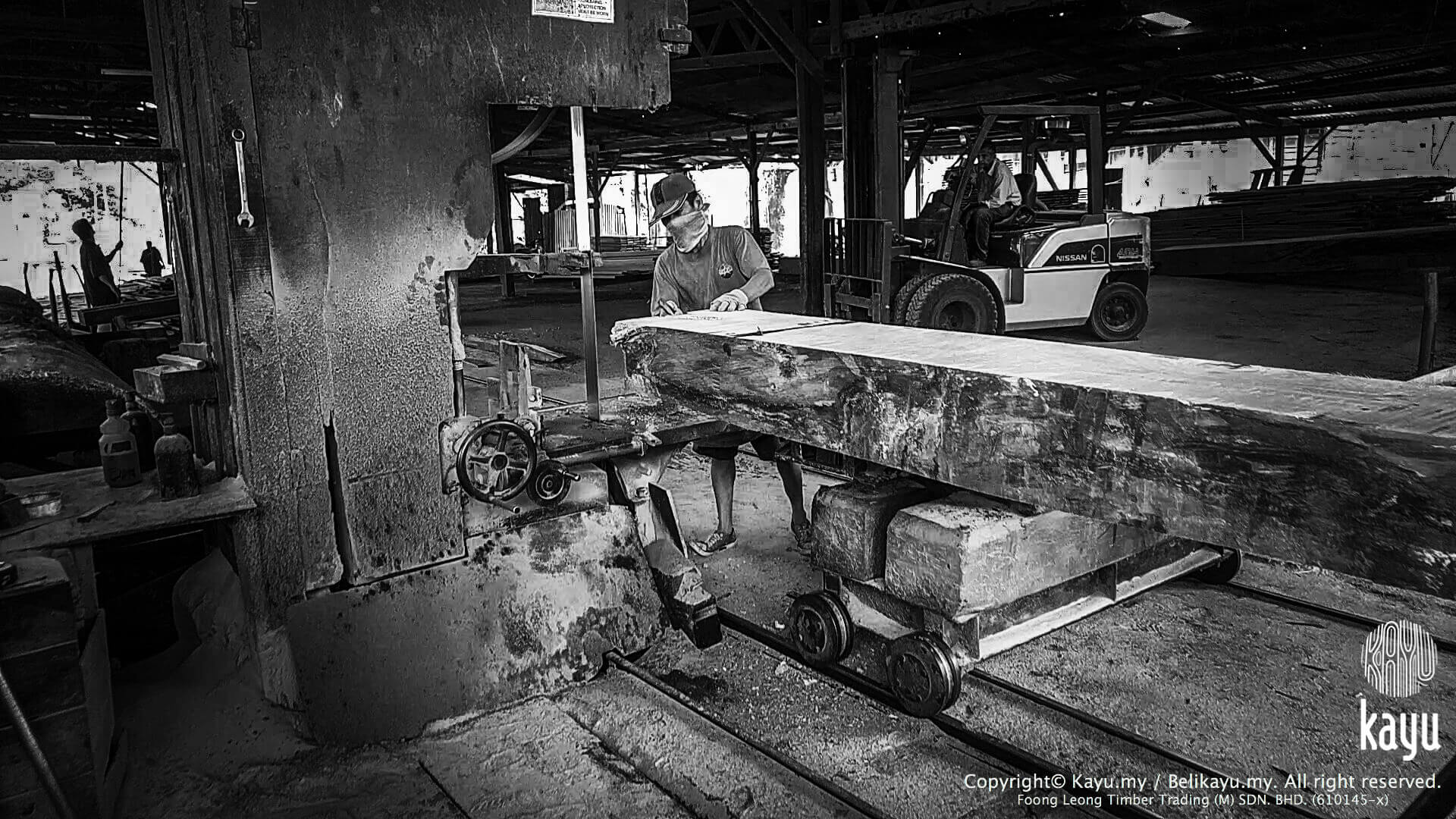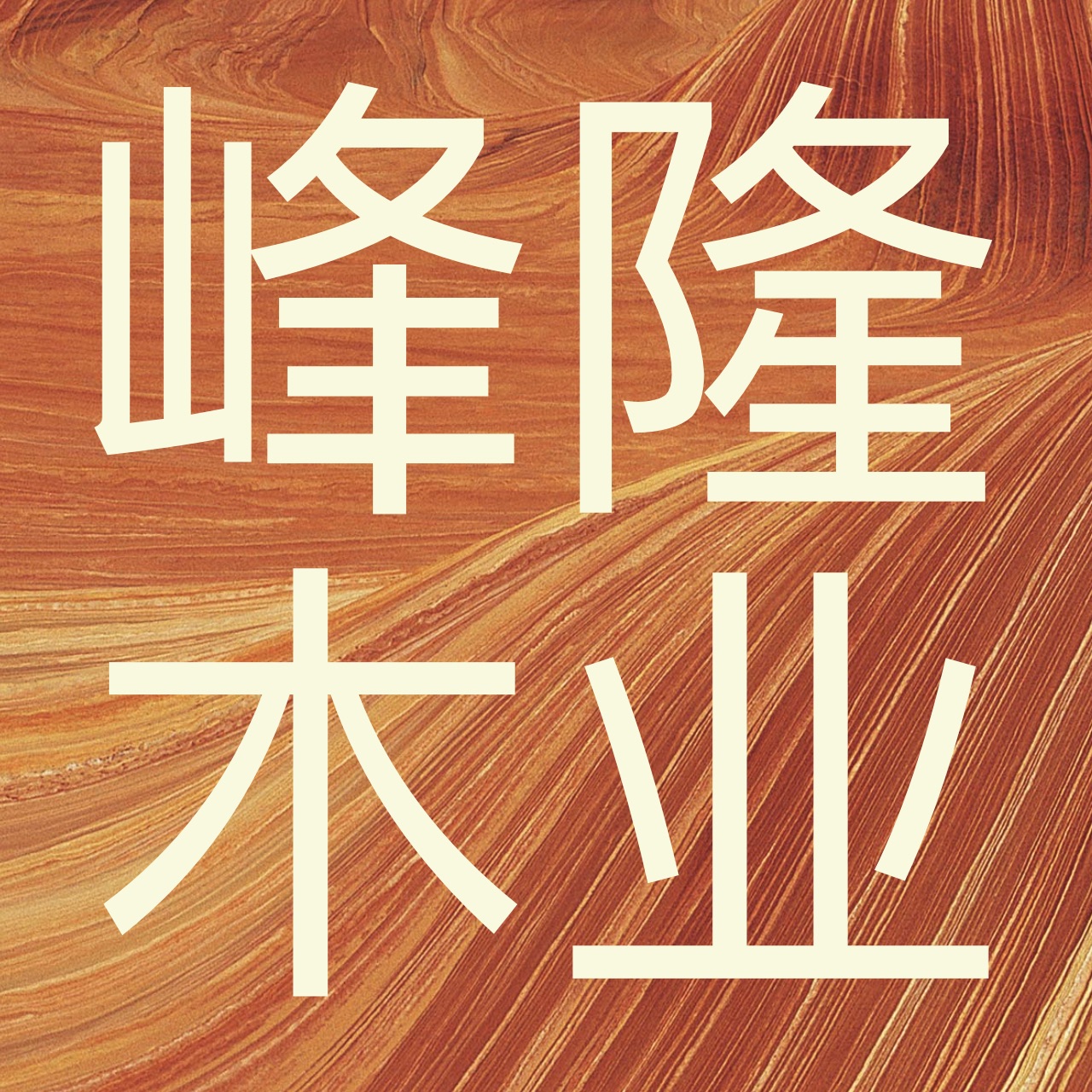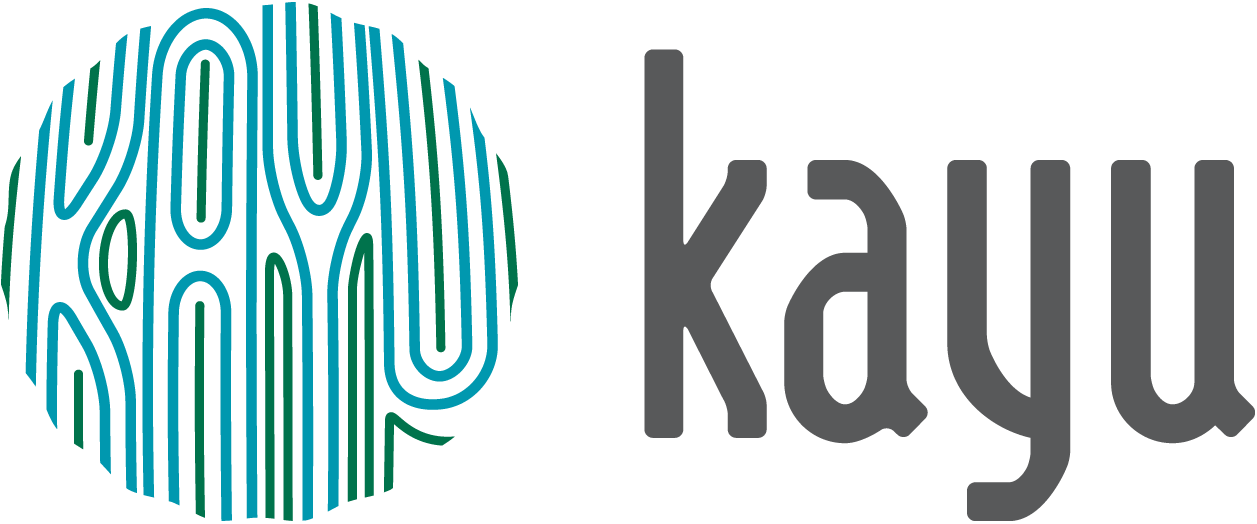 The Company

Foong Leong Timber is one of the oldest sawmills (since 1987) in Simpang Pertang, Jelebu, Malaysia. We process hardwood by using traditional sawmill machines, backed by skilful local workers to produce products with excellent finishing quality.

All logwood is carefully and legally selected by our experts from our country's very own tropical forest.

Our Specialization and Main Products

Foong Leong Timber, a long-established timber processor and provider, is specialized in the Hardwood Rough Sawn Timber Process. We focus exclusively on Balau and Chengal.

About Kayu Balau

"Kayu Balau" is a very famous wood species in Malaysia with a density as hard as another famous wood - Cengal. Balau is a perfect choice for simple or complex home renovation (example: to provide the roofing structure). It can stand all types of weather well even untreated. As no treatment is applied to the wood, it is safe to use in Agriculture.

Other uses of Balau include the building of staircases, garden fencings, furniture, flooring, and decking.