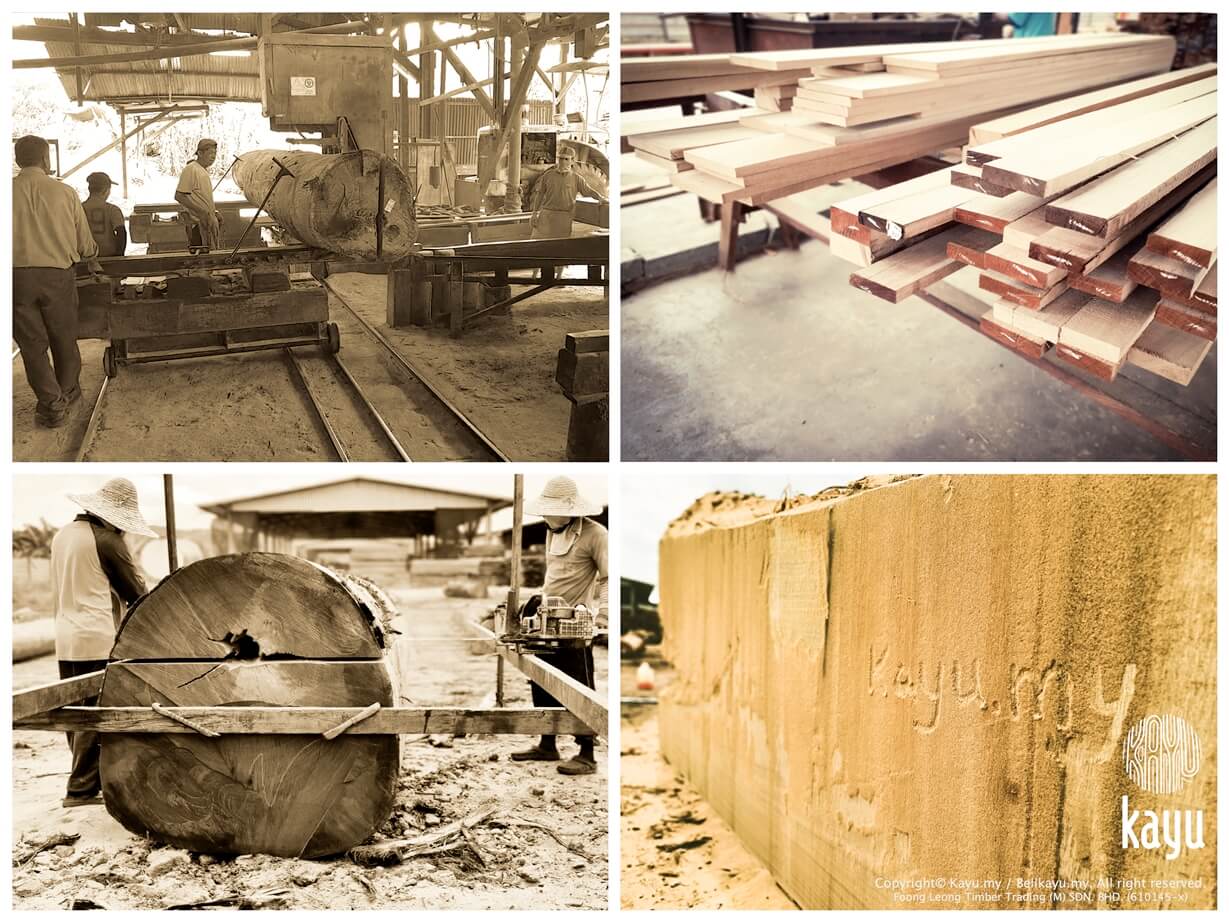 As a long-established timber processor and provider, We specialized in Premium Rough Sawn Timber process. Our exclusive products are Balau and Chengal Solid Wood, our experts carefully and legally select the finest logwood from our country's very own tropical forest to provide the best products and satisfaction to our valued customers.
SHOP NOW
Our Profile
Product Category
So sad... We are closed on FMCO!
All order will be hold until further notice. No worry, as we will process your order once everything is running again !
Browse All Collection Now !