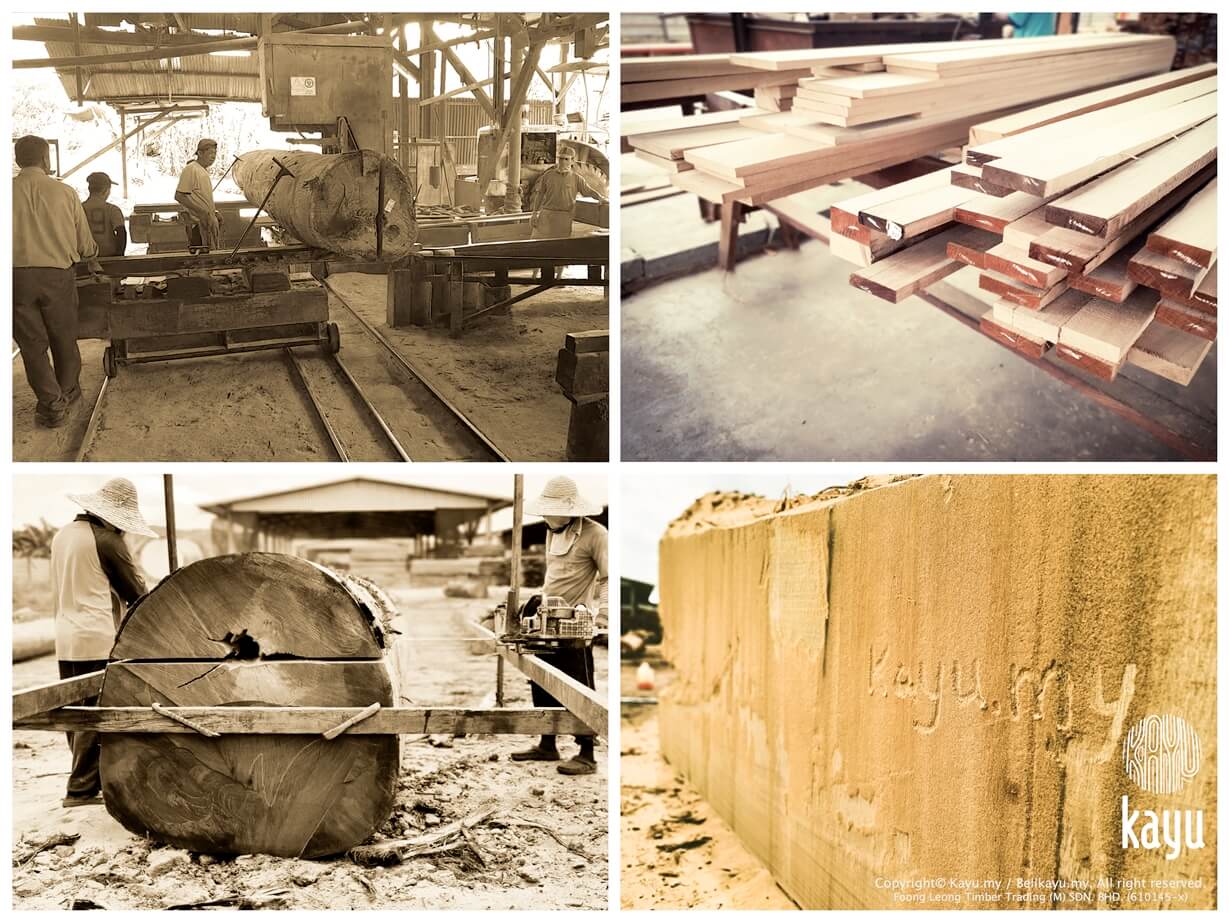 As a long-established timber processor and provider, We specialized in Premium Rough Sawn Timber process. Our exclusive products are Balau and Chengal Solid Wood, our experts carefully and legally select the finest logwood from our country's very own tropical forest to provide the best products and satisfaction to our valued customers.
SHOP NOW
Our Profile
Product Category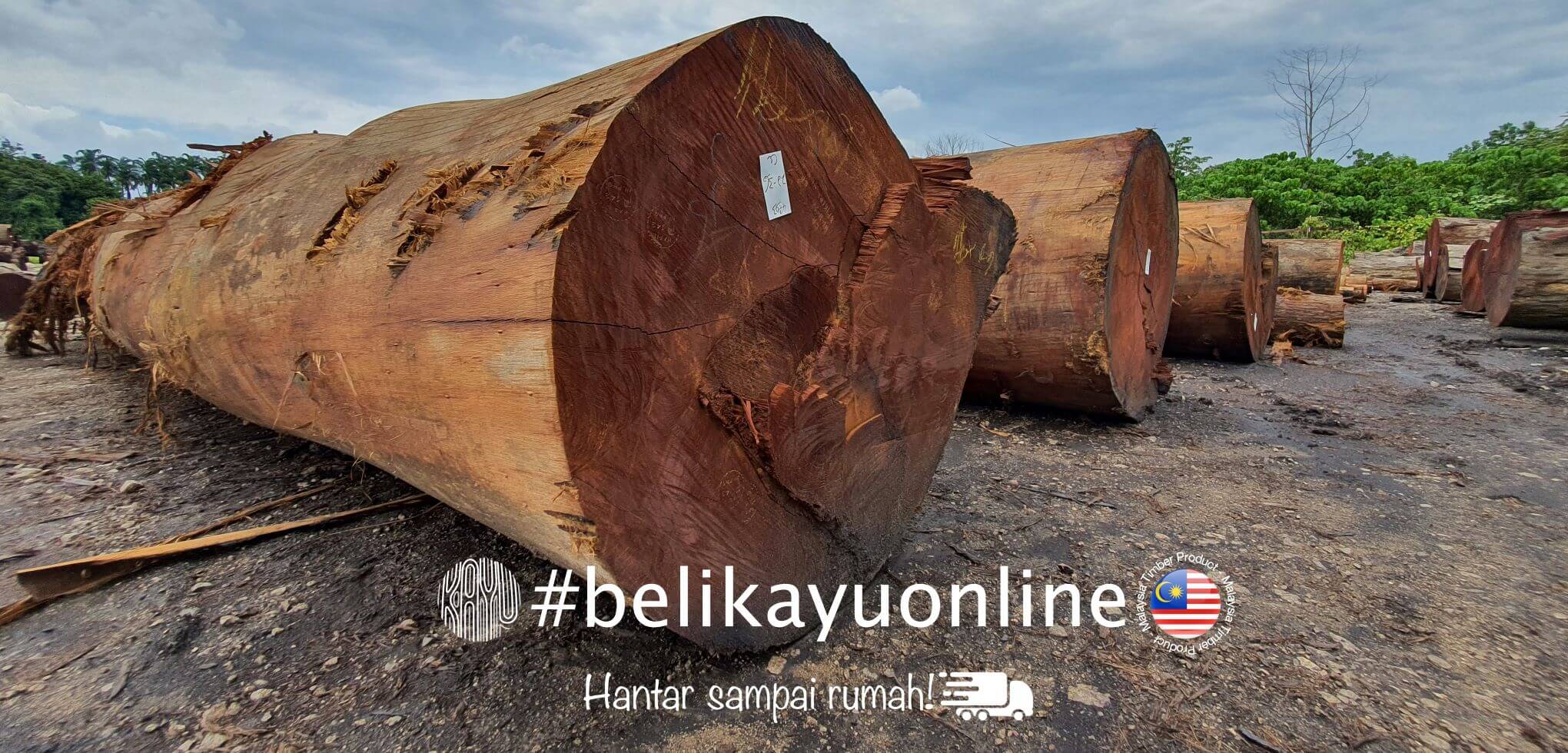 Material costs are rising, price will be increase very soon. Hurry! Limited quantities. Items are not reserved until checkout and may sell out.
While we have resumed operation, we are operating under reduced capacity meaning that there may still be delays. Thank you for your patience.
Browse All Collection Now !